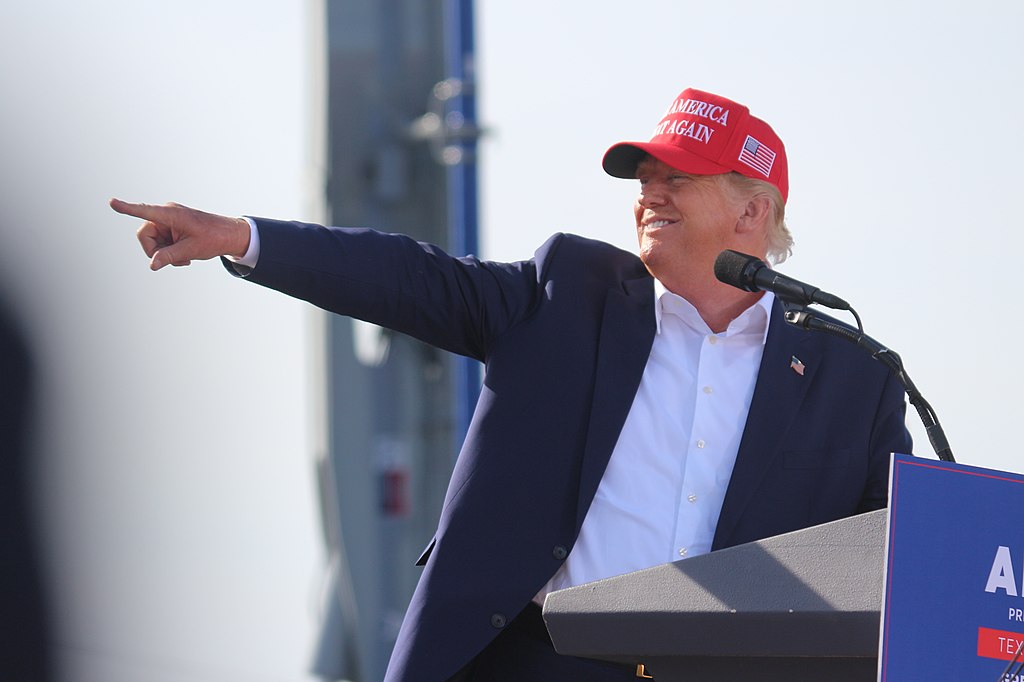 The special grand jury part of the investigation into whether former President Donald Trump interfered in the 2020 presidential election has published part of its report.
The report determined that there was no widespread fraud in the 2020 election and encouraged the prosecution of witnesses who are suspected of perjury.
According to reports, the limited details gleaned from the report come after a judge allowed the release of three sections from a document expected to include charging recommendations.
"We find by unanimous vote that no widespread fraud took place in the Georgia 2020 presidential election that could result in overturning that election," the grand jury wrote.
Jurors involved in crafting the report had previously determined it should be released to the public in its entirety. However, Fulton Co. District Attorney Fani Willis warned that doing so could compromise the right for "multiple" future defendants in a case where charging decisions are "imminent."
Fulton County Superior Court Judge Robert McBurney largely sided with Willis, determining that only the introduction and conclusion of the report should be released, along with one section discussing potential perjury that did not name any witnesses who appeared before the grand jury.

"A majority of the witnesses believes that perjury may have been committed by one or more witnesses testifying before it. The Grand Jury recommends that the District Attorney seeks appropriate indictments for such crimes where the evidence is compelling," the report states.
However, the report does not name the specific witnesses.
Want to see part of the official report? Look below!
This story is developing. Click refresh for the latest updates,