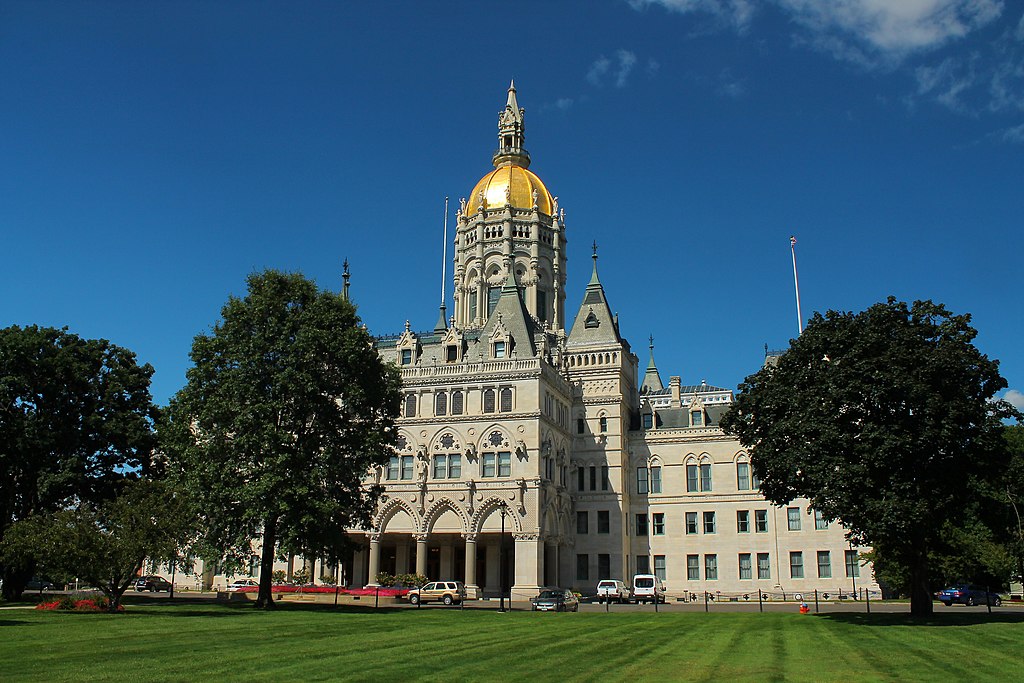 Hispanic Democrats in Connecticut have introduced a bill to ban the woke term "Latinx" from state documents.
The bill, written and endorsed by five Democrats of Hispanic descent, comes amid increased scrutiny over the work term and its place in government documents.
The text of the bill reads:
[T]he general statutes [shall] be amended to prohibit any state agency, or state employee on behalf of a state agency, from using the term "Latinx" on any official communications or forms of the state agency.
A search on the state website reveals that at least 920 state documents contain the word "Latinx."
It was introduced by five members of the state House: state Reps. Geraldo C. Reyes, Christopher Rosario, Juan R. Candelaria, Robert Sanchez, and Minnie Gonzalez.
"This has been offensive and derogatory to all Puerto Ricans, and it's something that hasn't sat well with a lot of people here for a while." Reyes added to CT Insider. "When I found out that Arkansas Gov. [Sanders] banned it on her first day in the office, I saw that as an opportunity for me to do the same thing." Reyes, however, criticized Sanders' move, saying she had "other motivations" for banning the word in Arkansas government documents.
According to The Daily Wire, a national poll conducted in October found that only 1% of Hispanics identify as "Latinx," a gender-neutral term imposed on Hispanics by left-wing culture. WPA Intelligence, a conservative polling firm that collaborated with Visto Media on behalf of the Latino advocacy group Bienvenido, conducted a poll of 1,288 Hispanic registered Democrat, Republican, and Independent voters.
The poll found that the community prefers to be identified as Hispanic, while others said American or Latino.
Last month, Arkansas Governor Sarah Huckabee Sanders banned the use of "latinx" in state documents as one of her first acts as governor. (RELATED: Arkansas Governor Bans Woke Term During First Day on the Job)
"ETHNICALLY INSENSITIVE AND PEJORATIVE LANGUAGE HAS NO PLACE IN OFFICIAL GOVERNMENT DOCUMENTS OR GOVERNMENT EMPLOYEE TITLES," SANDERS' EXECUTIVE ORDER STATED. "THE GOVERNMENT HAS A RESPONSIBILITY TO RESPECT ITS CITIZENS AND USE ETHNICALLY APPROPRIATE LANGUAGE, PARTICULARLY WHEN REFERRING TO ETHNIC MINORITIES."