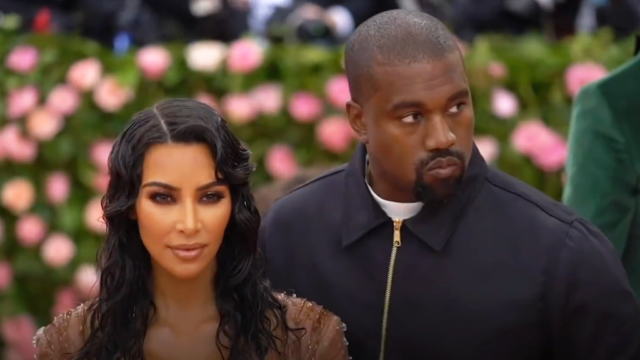 The controversial rapper and fashion mogul "Ye," previously known as Kanye West, asked Donald Trump to be his vice president in 2024.
The rapper, in a Twitter video posted Thursday evening, said he mentioned a campaign during a recent meeting with Trump at his Mar-a-Lago property in Florida, also tweeting a series of "Ye 24" graphics, according to The Hill.
"I think the thing that Trump was most perturbed about, me asking him to be my vice president," Ye said in the video in the Twitter post. "I think that was like lower on the list of things that caught him off-guard."

Ye went on to say Trump screamed at him during the meeting about a run.

"When Trump started basically screaming at me at the table telling me I was going to lose — I mean has that ever worked for anyone in history," Ye said in the video. "I'm like hold on, hold on, hold on, Trump, you're talking to Ye."
This isn't the first time Ye has brought out his presidential ambitions, the rapper mounted a failed presidential run in 2020 but has been a longtime supporter of Trump.
Donald Trump recently announced his own 2024 run for president while addressing a crowd at Mar-a-Lago.