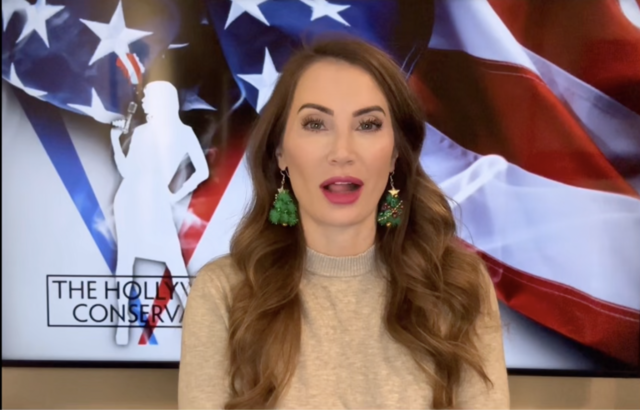 Justice is sweet.
Radical leftists on Twitter have managed to turn the app into something akin to the wild West over the years but Elon Musk's recent takeover has brought some major changes these liberals aren't happy with. After managing to go relatively unchecked leftists have doxxed and harassed conservatives for years but now they're getting a taste of their own medicine.
Watch Amanda break down the controversy below:
Opinions expressed by contributors do not necessarily reflect the views of Great America News Desk.