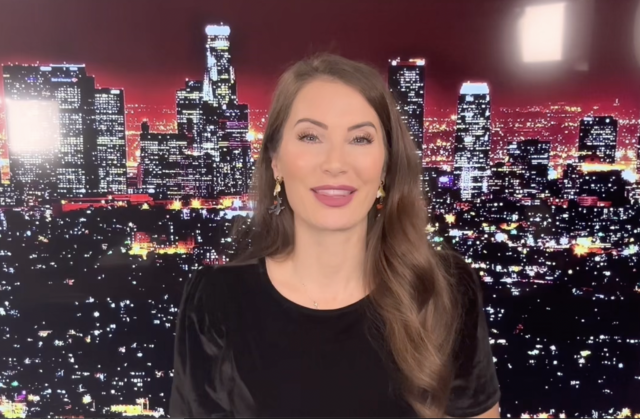 Twitter CEO Elon Musk has reinstated former President Donald Trump's access to his infamous Twitter account which was notoriously blocked following the Jan. 6th Capitol riot.
While the former President has yet to make his re-entrance to the Twitter sphere, instead opting for his own TRUTH Social platform, the idea is enough to make liberals' blood boil over.
Watch Amanda break down the situation below.