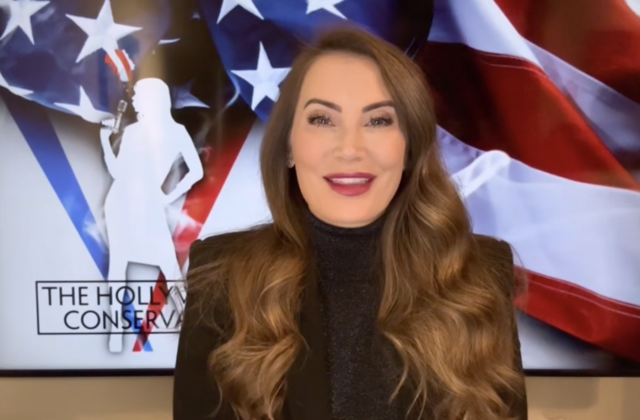 Disney is committed to learning this lesson the hard way: Go woke, Go broke.
Disney's latest woke venture "Strange World" is on track to cost the company more than $100 million.
Watch Amanda break down the spectacular flop below:
Opinions expressed by contributors do not necessarily reflect the views of Great America News Desk.