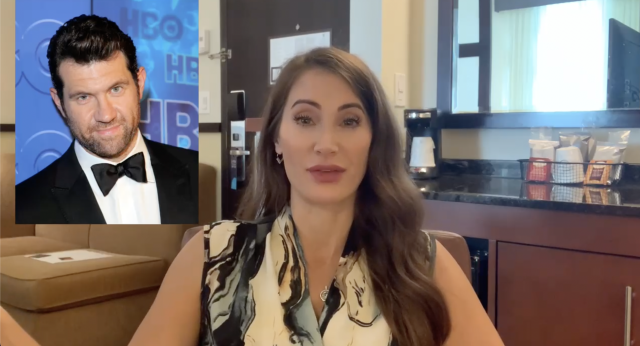 A classic case of Hollywood victim elitism.
Over the weekend, a new movie called "Bros" hit movie theaters starring gay actor Billy Eichner which saw a lukewarm response. The movie which proudly boasts of having an all-LGBT cast cost over $20 million to make but saw less than $5 million in opening-weekend sales.
While there are likely many factors that contributed to the massive failure Eichner opted to blame "homophobic" Americans for the massive failure despite previously pushing some people to steer clear of the movie.
Watch Amanda break it down below.