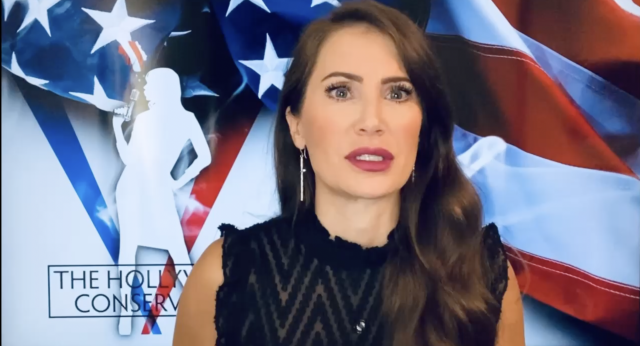 Florida Governor Ron DeSantis made headlines last week after 50 migrants were flown to the liberal elite hotspot Martha's Vineyard. Despite Massachusetts being a sanctuary state it wasn't 48 hours before a "humanitarian crisis" was declared and the National Guard was activated to resolve the issue and transport the migrants to a Cape Cod naval base.
For reference below is a photo of former President Barack Obama's 10-room vacation home on the island.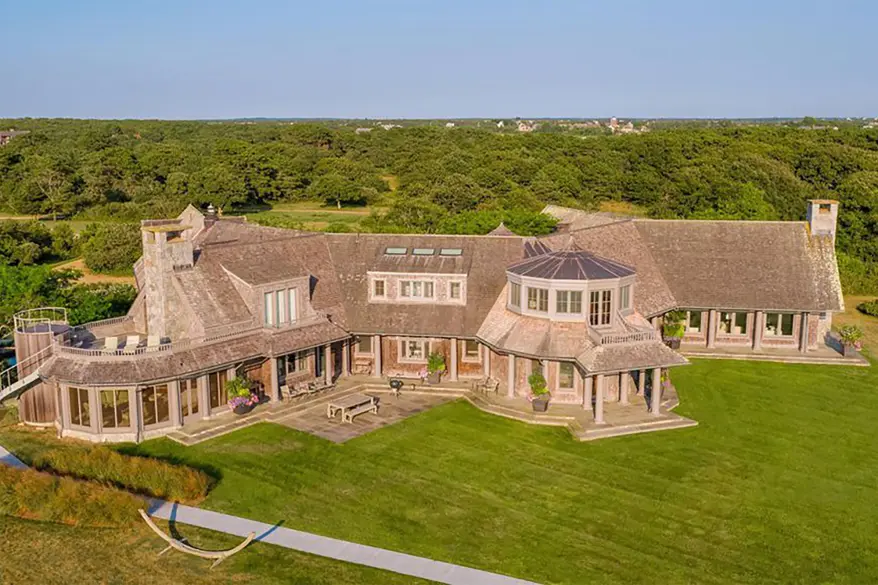 Watch what Amanda has to say about the ongoing border crisis below.