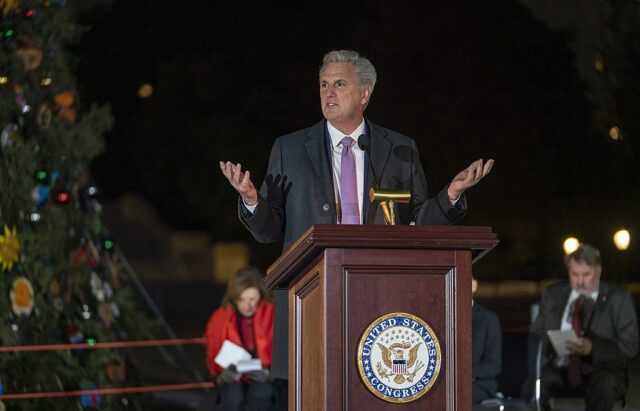 Current House Minority Leader Kevin McCarthy is facing unexpected pushback as he seeks to become House Speaker when Republicans officially re-take control of Congress in January.
So far, five Republican lawmakers have publicly announced they do not plan to support McCarthy's campaign to become Speaker and he will need every vote he can get with Republicans holding a smaller-than-expected majority.
The GOP is expected to wind up with a 222-seat majority in January, compared to an estimated 213 seats for Democrats. If all 435 members of the House are present and voting for speaker in January, McCarthy can lose no more than four Republican votes. 
These are the 5 Republicans jeopardizing McCarthy's rise to the Speaker's podium:
Rep. Matt Gaetz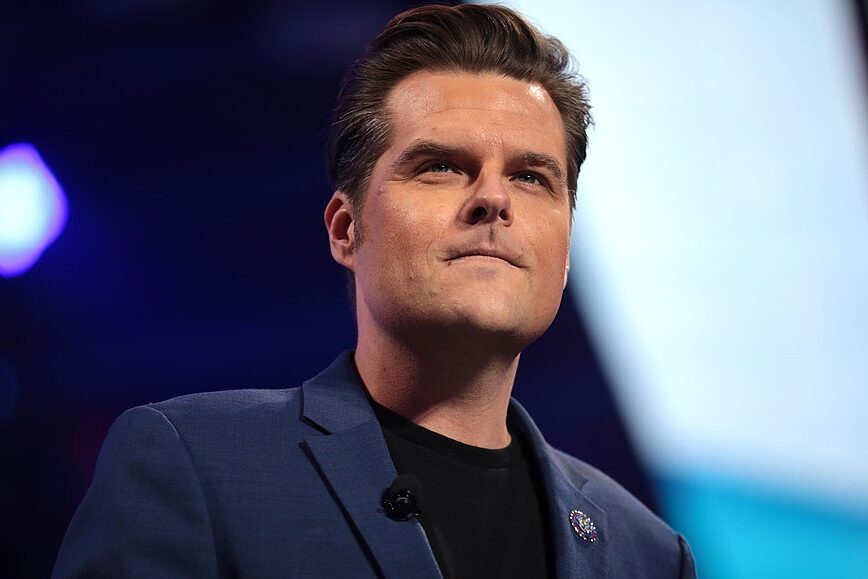 "House Republicans need a leader with credibility across every spectrum of the GOP conference in order to be a capable fighting force for the American people," said Rep. Matt Gaetz (R-FL). "That person is not Kevin McCarthy." 
Rep. Andy Biggs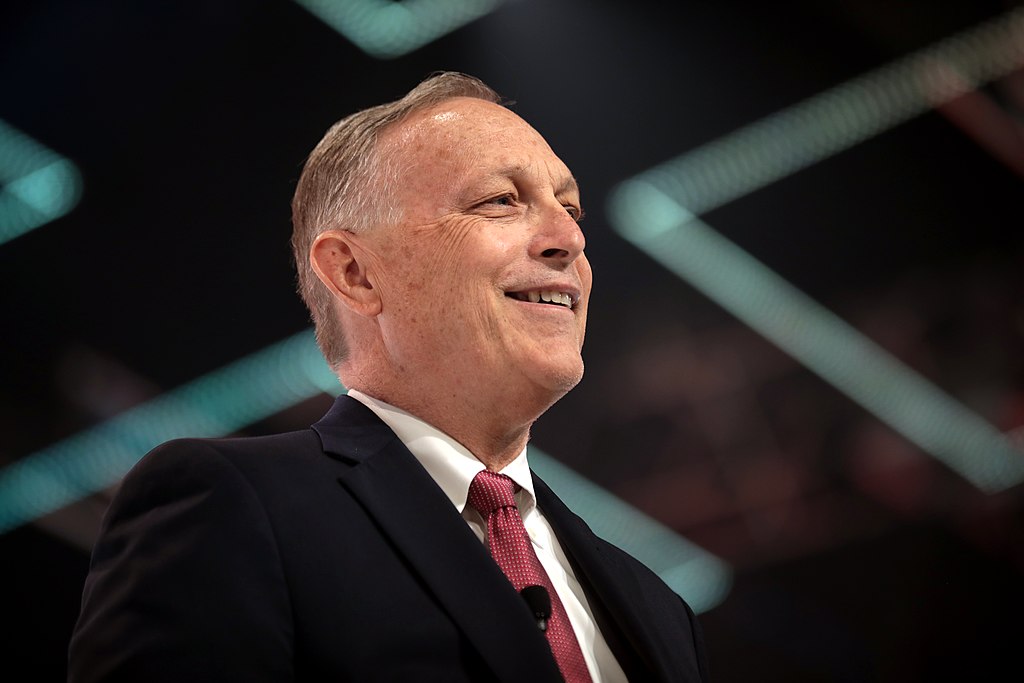 Arizona Rep. Andy Biggs initially cast doubt on McCarthy's bid for Speaker after Republicans saw lackluster midterm results. The House Freedom Caucus chairman is now directly challenging McCarthy to become Speaker himself.
"I think we need to have a real discussion about whether he should be the speaker or not," Biggs told reporters the Thursday after Election Day.
"I think that his statement recently that we shouldn't impeach Secretary Mayorkas indicates that maybe we're not going to be as aggressive going forward as we should be. I think we need to have a very positive statement of what we're going to accomplish and do, and I haven't seen that yet," he added. "That's — those are things that I think we should have a very frank discussion internally about, where we're going to be going forward."
Rep. Matt Rosendale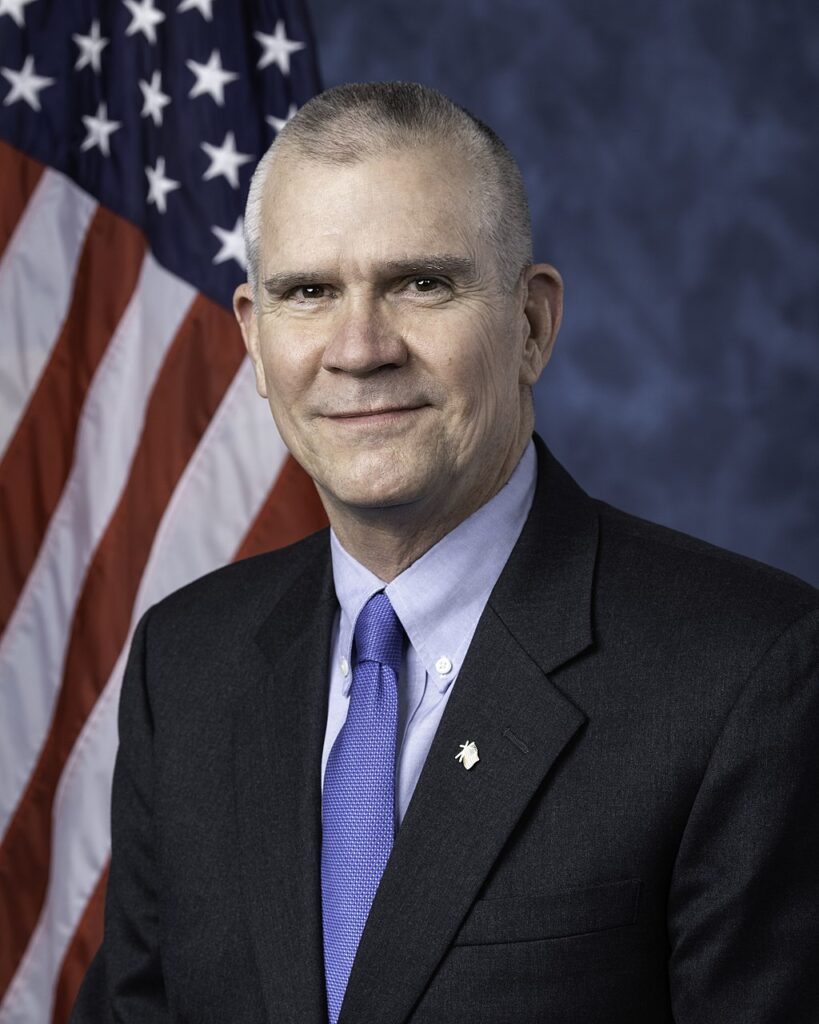 Montana Rep. Matt Rosendale has also expressed his doubts over McCarthy's potential Speakership but hasn't ruled out voting for him or for Rep. Biggs.
"Each member of Congress has earned and deserves equal participation in the legislative process," said Rosendale. 
Rep. Matt Rosendale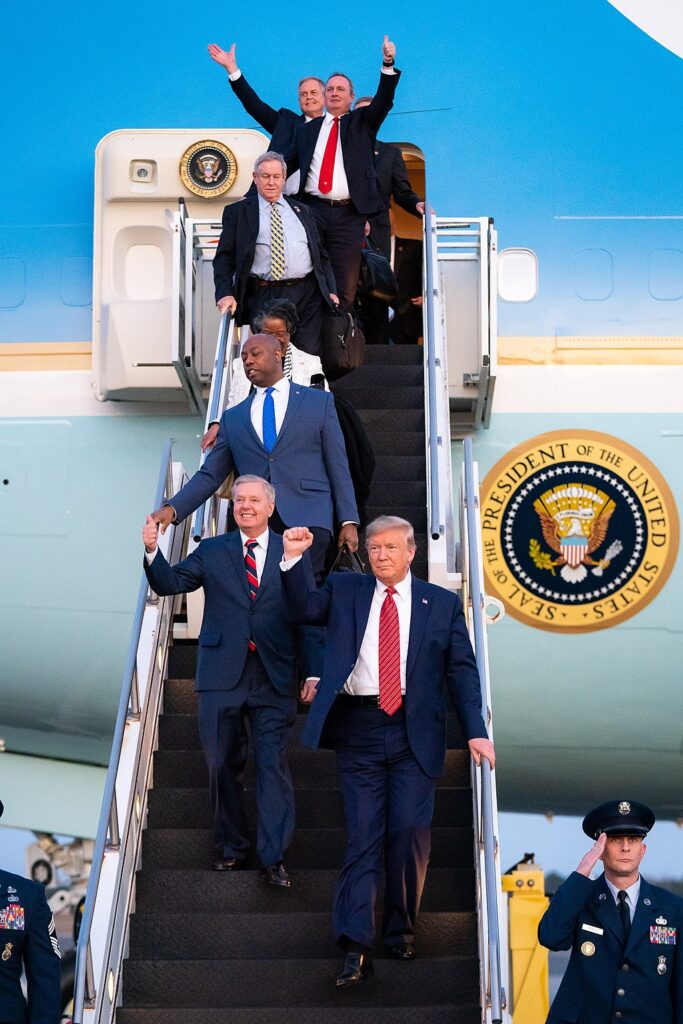 South Carolina Rep. Ralph Norman has also made it clear he won't be casting his vote for McCarthy regardless of any concession the California lawmaker plans to make.
"I'm not going to support Kevin McCarthy," Norman told Just the News. "Washington is broken. There's a cancer in this country, and it can't be fixed with aspirin. It's called overspending. When you're bankrupt, you can't function as a country."
Rep. Bob Good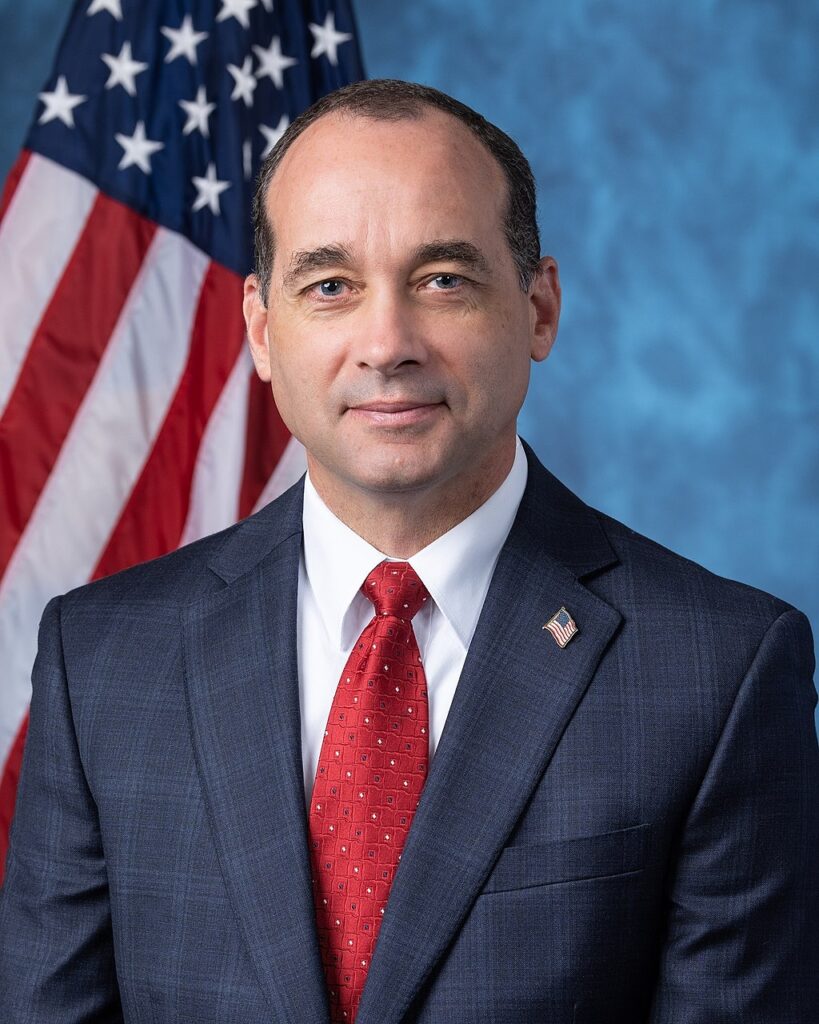 Virginia Rep. Bob Good also signaled he will take a hard stance against McCarthy this January.
"I believe we have at least a dozen or so that are strong, courageous, that will do what needs to be done on the House floor to ensure that we get an improvement in the speaker situation," Rep. Good said to the "John Fredericks Show."