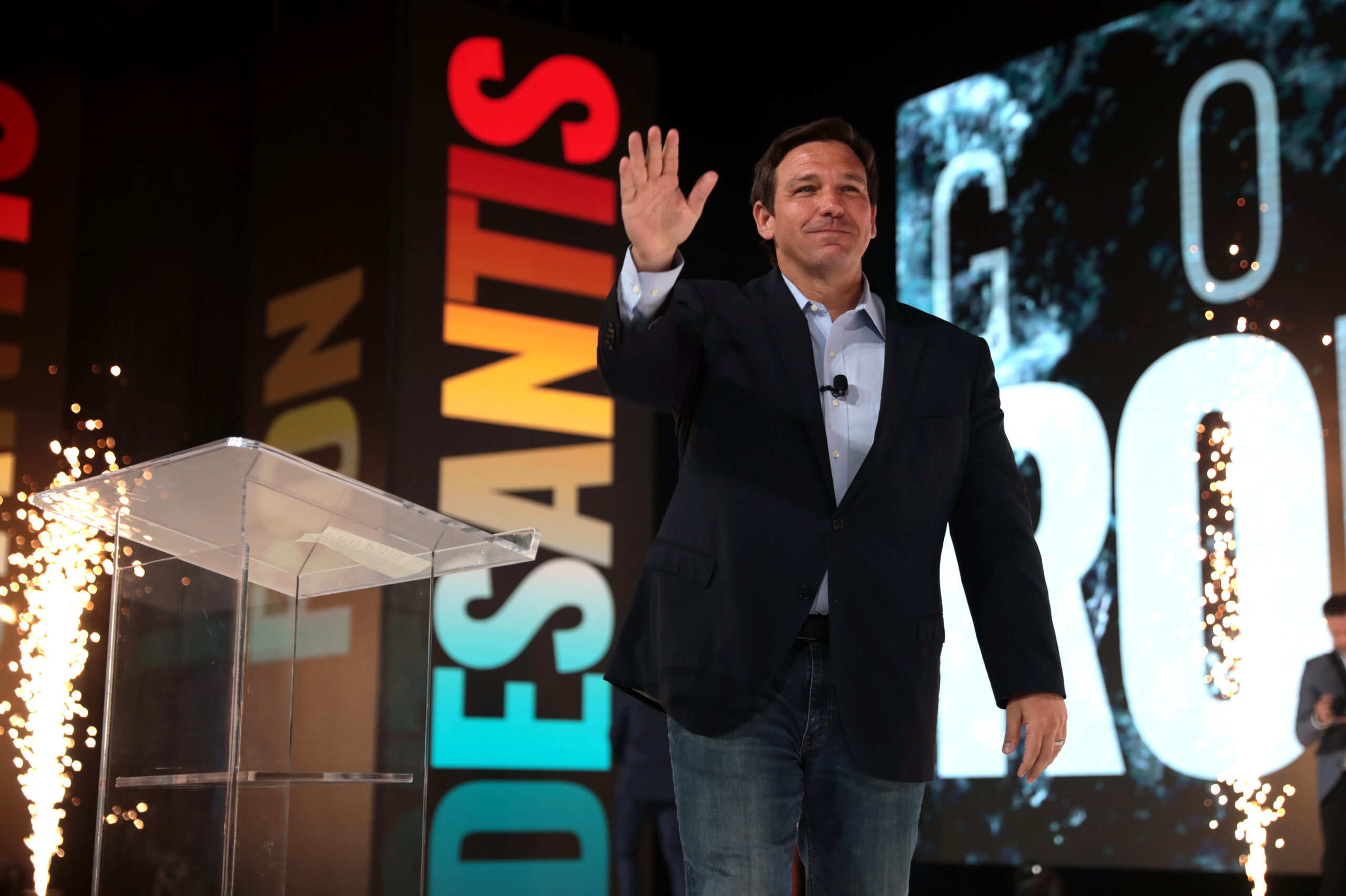 The Sunshine State is taking extra measures to stay away from Chinese influence.
On Monday, Florida Gov. Ron DeSantis (R) signed legislation banning Chinese citizens from purchasing land in Florida unless they are also a U.S. citizen or permanent resident.
"We don't want the [Chinese Communist Party] in the Sunshine State," DeSantis said at a press conference in Brooksville, Florida. "We want to maintain this as the free state of Florida."
DeSantis highlighted concerns about the CCP's "concerted effort to acquire farmland throughout the United States," including in the Sunshine State.
"Food security is also national security, and so we don't want the CCP in charge of any food production," DeSantis said.
Fox News reported that China owned 352,140 acres of U.S. land in 2020, according to the U.S. Department of Agriculture, about 1% of total foreign-held acres. Canadian investors owned 12.4 million acres the same year, the most of any foreign country.
Senate Bill 264 also bans citizens of Russia, Iran, Syria, North Korea, Cuba, and Venezuela — labeled "countries of concern" — from owning land within 10 miles of military bases and critical infrastructure like airports and power plants.
However, only Chinese residents would be banned from owning land anywhere in Florida.
Other states, such as Texas, are considering adopting similar measures. Sen. Tom Cotton (R-Ark.) has introduced national legislation calling for a full ban on those associated with China from buying real estate on American soil.
DeSantis said he hopes all states follow Florida's lead.
"We really need to have a unified effort in this country to deter the CCP's ambitions and their influence," he said. "Part of that is asserting our economic sovereignty."