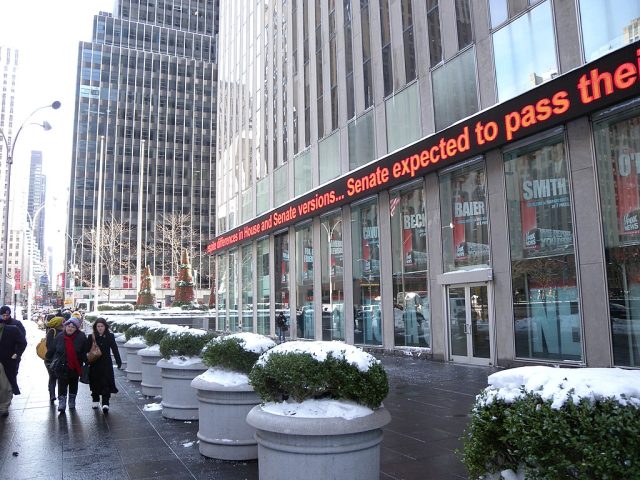 Recently ousted primetime Fox News host Tucker Carlson is preparing to go to "war" against Fox News.
Carlson, who has largely stayed out of the spotlight since his unceremonious ouster, is reportedly partnering with allies as he prepares to fight the network over his contract.
According to Axios, Carlson is in the early stages of launching his own right-wing network to rival Fox News. However, Carlson is still bound to his contract which expires in January 2025, well past the next presidential election.
Carlson has reportedly told those close to him to settle the conflict with Fox News "quiet and clean," Axios reported.
"Now, we're going from peacetime to Defcon 1," a source reportedly said. "His team is preparing for war. He wants his freedom."

Carlson's attorney, Bryan Freedman told Axios, "The idea that anyone is going to silence Tucker and prevent him from speaking to his audience is beyond preposterous."

The ousted host "knows where a lot of bodies are buried, and is ready to start drawing a map," said a Carlson source who wasn't authorized to speak publicly.
The Daily Caller co-founder has reportedly been offered positions by Newsmax and Rumble, which both offered to pay him more than Fox News, the outlet reported. The former Fox News star is also reportedly in talks with Twitter owner Elon Musk about a potential partnership.
Two days after being booted, Carlson teased in a Twitter video posted at 8 p.m. ET, counter-programming his former show: "See you soon." The two-minute video has racked up 24 million views.