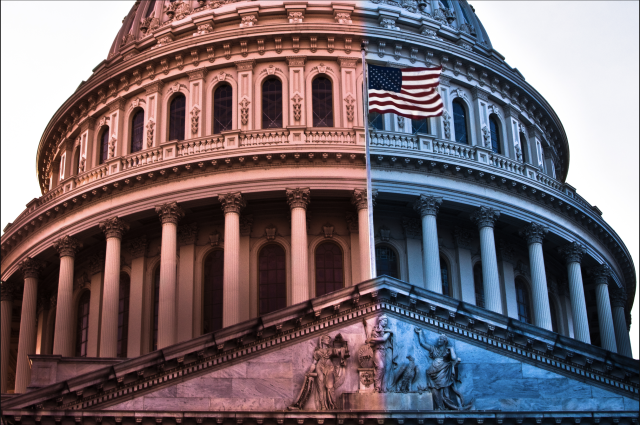 Former Navy SEAL officer Tim Sheehy launched a Senate bid in Montana on Tuesday.
"I've proudly fought for our country to defend our freedoms, and I'm once again answering the call to serve," Sheehy, a Republican, said in a statement. "I will fight to bring real leadership to Washington to save our country and protect our Montana way of life."
Sheehy, who serves as CEO of Bridger Aerospace, accused Tester of having "lost sight of our Montana values."
"Like any good politician, Jon talks one way but votes another," Sheehy said. "Montanans have had enough of these career politicians who are full of empty promises and are not representing our Montana values. It's time for a new generation of leadership to rebuild America."
The former Navy SEAL officer has received the endorsement of fellow Montanan and head of the Senate Republicans' campaign arm, Sen. Steve Daines (R-Mont.). Sheehy's announcement marks the first Republican to jump into the race, potentially teeing up a fight against incumbent Sen. Jon Tester.
Montana Gov. Greg Gianforte (R) threw his support behind former Navy SEAL officer Tim Sheehy on Thursday in the race to take on Sen. Jon Tester (D-Mont.) next year.
"Tim Sheehy is a good friend, and I'm glad he decided to run for the U.S. Senate. Tim's business experience and commitment to public service is what we need in Washington," Gianforte said in a statement shared by Sheehy's campaign.
"I know Tim Sheehy will serve Montana well in the U.S. Senate, and he has my full support," he added.