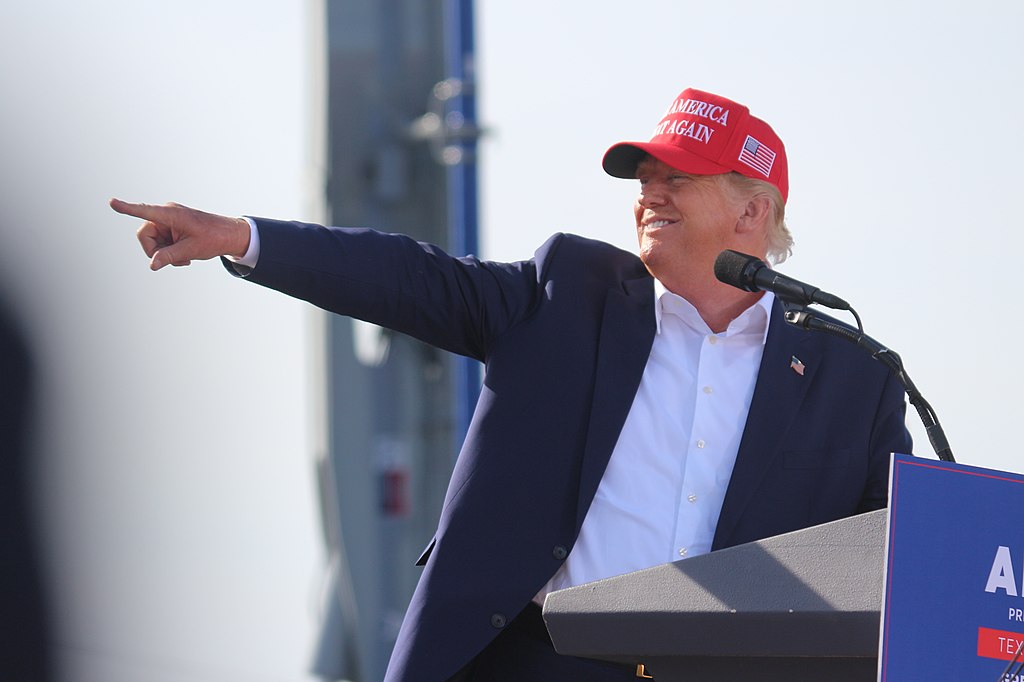 On Tuesday, a Michigan judge rejected a liberal group's attempt to keep former President Donald Trump's name off the state's 2024 primary ballot.
Michigan Court of Claims Judge James Redford rejected the argument the former president is ineligible for office under the 14th Amendment due to his links to the Jan. 6 Capitol riot.
"The judicial action of removing a candidate from the presidential ballot and prohibiting them from running essentially strips Congress of its ability to 'by a vote of two-thirds of each House, remove such a disability,'" Redford wrote.

"The question of whether he is ineligible due to Section 3 of the 14th Amendment presents a political question that is nonjusticiable at the present time," the judge continued. "The question of whether Donald Trump is qualified or disqualified from appearing on the 2024 general election ballot in Michigan is not ripe for adjudication at this time."
Numerous groups across the country have made similar attempts to keep Trump off the ballot however, none of the attempts have been successful.
According to Fox News, currently pending is a decision out of a Colorado lawsuit. Watchdog group Citizens for Responsibility and six Colorado voters filed their lawsuit in September to block Trump from appearing on the primary ballot, citing the 14th Amendment.