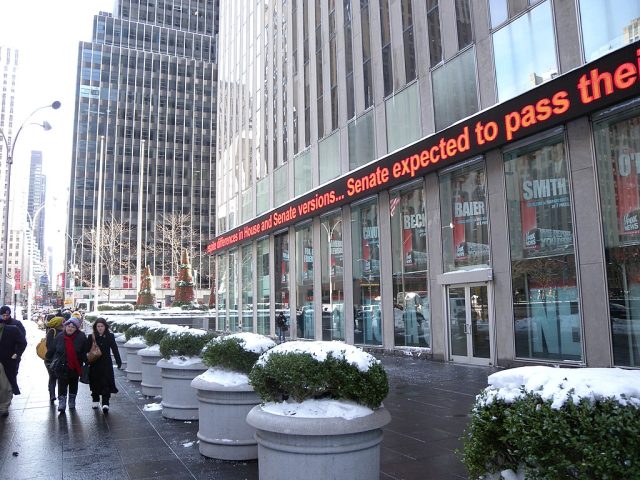 There are some changes going on at Fox News.
On Wednesday, the network officially announced Trace Gallagher, who has been part of the Fox News family since its beginning in 1996, will become the new host for "Fox News @ Night"
Gallagher is taking over the role from Shannon Bream, who was hired by the network earlier this year to serve as the full-time anchor of "Fox News Sunday," a chair that was vacated by former network star Chris Wallace.
Gallagher's first night anchoring the broadcast from Fox's Los Angeles bureau will be Oct. 3, according to Fox News CEO Suzanne Scott.
"When it comes to breaking news coverage, Trace Gallagher is one of the best in the business and having a seasoned journalist at the helm of this hour ensures our viewers unrivaled 24/7 news coverage," Scott in announcing the move.

Gallagher's tenure has taken him around the globe, where he's reported on conflicts throughout the Middle East and the tsunami in Southeast Asia. Stateside, Gallagher received critical praise for his coverage of Hurricane Harvey in Texas and the mass shooting in Las Vegas, both of which took place in 2017. Gallagher previously spent five years in New York serving as co-anchor of FNC's "The Live Desk," alongside Martha MacCallum.
"Fox News at Night," established in 2017, is a news program that features interviews and segments on leading newsmakers during prime time in the Pacific and Mountain time zones. The program has recently been averaging more than 1.1 million viewers nightly.
Prior to joining the network, Gallagher served as an anchor and reporter at local NBC stations in Las Vegas, Boise, Idaho and Yuma, Arizona, and the local CBS station in Orlando, Florida.