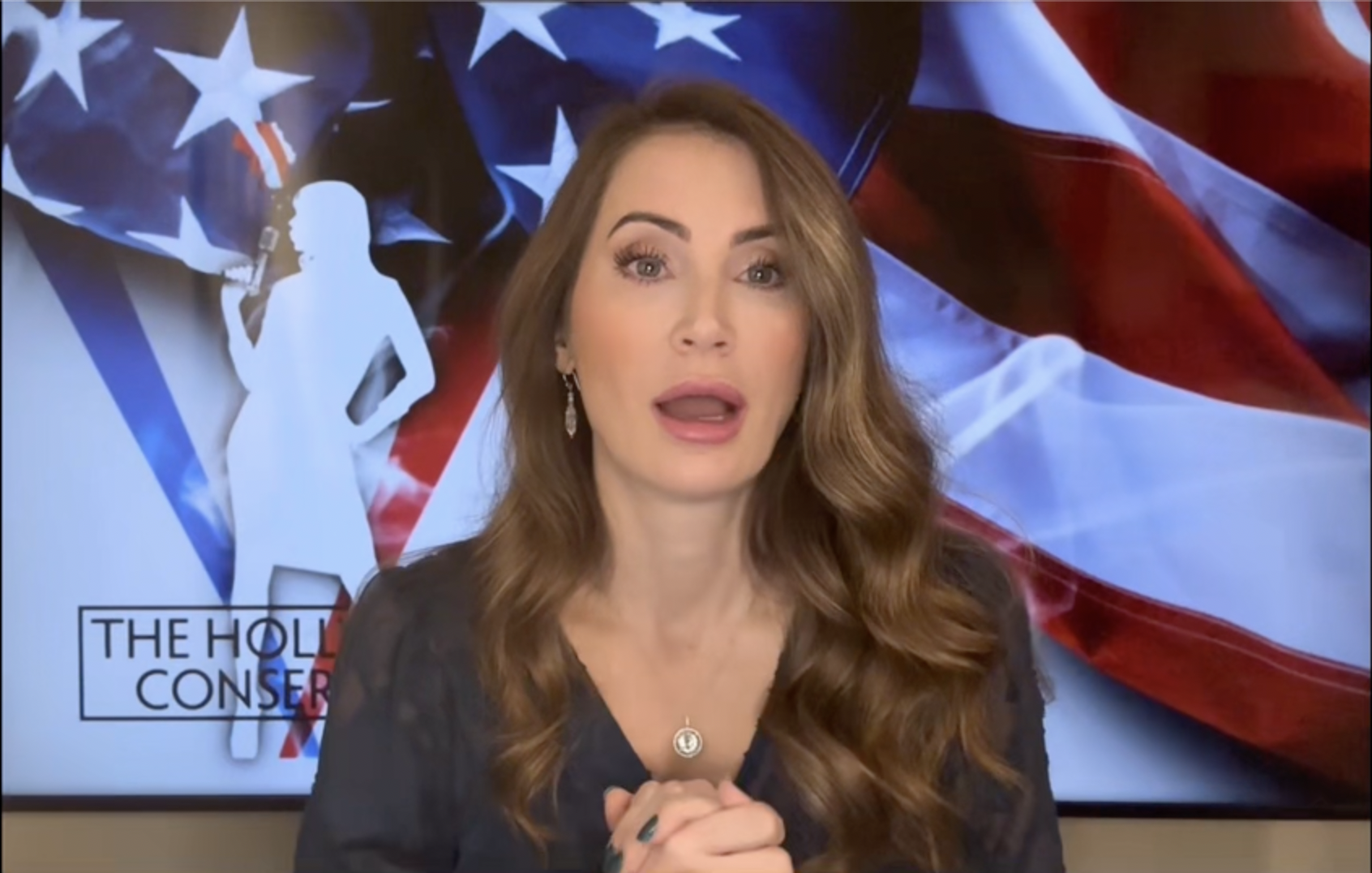 Beloved beer brand Budweiser seems to be going through an identity crisis…
Over the weekend, Bud Light announced its partnership with trans social media influencer Dylan Mulvaney. The partnership has been met with shock and intense criticism.
Watch Amanda explain the latest controversy below:
Opinions expressed by contributors do not necessarily reflect the views of Great America News Desk.