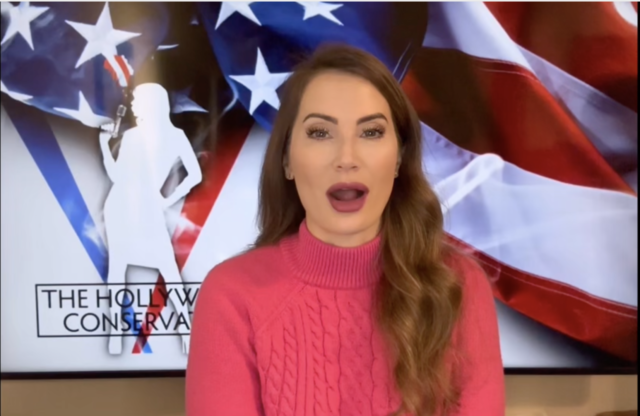 The latest Rasmussen poll is reporting some unfortunate facts about the state of America. A plurality of those polled said that our country's best days are behind it…Do you agree?
Watch Amanda break down the problem below:
Opinions expressed by contributors do not necessarily reflect the views of Great America News Desk.