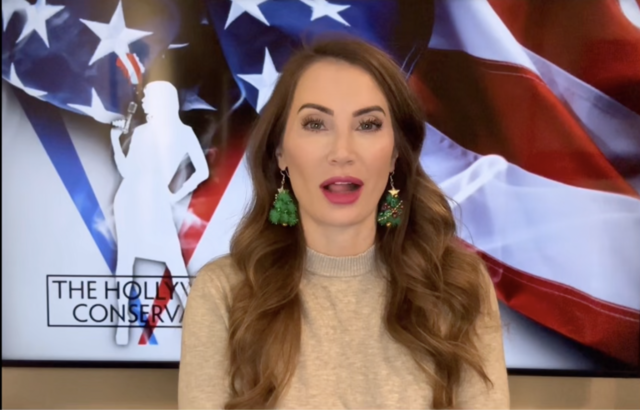 Alabama Sen.-elect Katie Britt was a bad call and it looks like Americans are already learning the hard way…
The massive $1.7 trillion omnibus bill was released with the expectation that Congress shall vote on it Wednesday. Several Republican figures, including House Speaker hopeful Kevin McCarthy, criticized the 4,200-page bill as more wasteful spending from the federal government.
Watch Amanda explain the latest controversy:
Opinions expressed by contributors do not necessarily reflect the views of Great America News Desk.