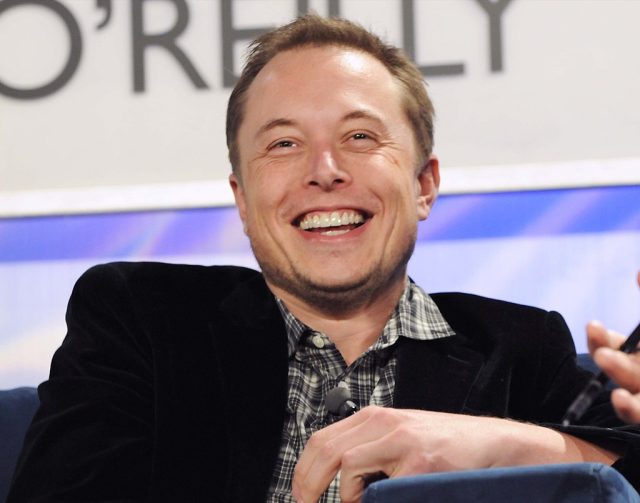 ANALYSIS – Most conservatives and even some liberal free speech advocates applauded Elon Musk's takeover of Twitter, a Big Tech hotbed of leftist narratives and anti-conservative censorship.
Many leftists, outraged that they could no longer simply cancel opposing conservative views, squealed and threatened to leave Twitter.
Of course, they made their threats on Twitter, then waited on Twitter to see the reactions on Twitter.
However, since his tumultuous takeover, Musk has worried some supporters by apparently quickly engaging in the same capricious censorship he so strongly decried.
Going after critics, including the college kid who tracks his plane using publicly available open-source information.
Most recently Musk put his Twitter CEO-ship on the line by asking Twitter users to vote online about whether he should remain 'Chief Twit.'
Not surprisingly, considering residual leftism left at Twitter, Musk lost that poll and may soon step down and appoint someone else to run the Twitter show.
Still, despite the turmoil and concerns brought on by Musk's Twitter takeover, many see this dramatic move as an even more dramatic shift in the media ecosphere.
A momentous move to the right and against the dominant liberal media megaphone.
Axios writes: "Elon Musk and allies are building a new anti-left media ecosystem almost overnight."
It continues:
Why it matters: It's as if the New York Times editorial page suddenly flipped to the right.

With the reins in Musk's hands, the right is gaining power in online spaces the left once dominated, Axios' Erica Pandey reports.
Axios adds: "Look who's driving the news on Twitter…"
And notes:
Anti-mainstream-media journalists — like Bari Weiss and Matt Taibbi — are driving the narrative, getting the clicks and earning new followers on Musk's Twitter. They're thriving in an environment where alternative, anti-left and anti-establishment media has taken center stage.
To the folks at Axios, "Musk's moves at Twitter are part of a larger — growing — anti-left, alternative media ecosystem."
To buttress their case, they point to Joe Rogan's populist podcast, which has a heavily conservative fan base and was the most listened-to show of the second half of 2022, according to Edison Research.
Not to be outdone, Axios notes, Ben Shapiro's more intellectual conservative podcast is now No. 7 — and rising.
As a conservative, I can only hope this is the beginning of a major shift from the leftist-dominated media landscape to a far more balanced one where conservative points of view are given the respect they deserve.
Let's see where this all leads as we head into the 2024 election.
Opinions expressed by contributors do not necessarily reflect the views of Great America News Desk.