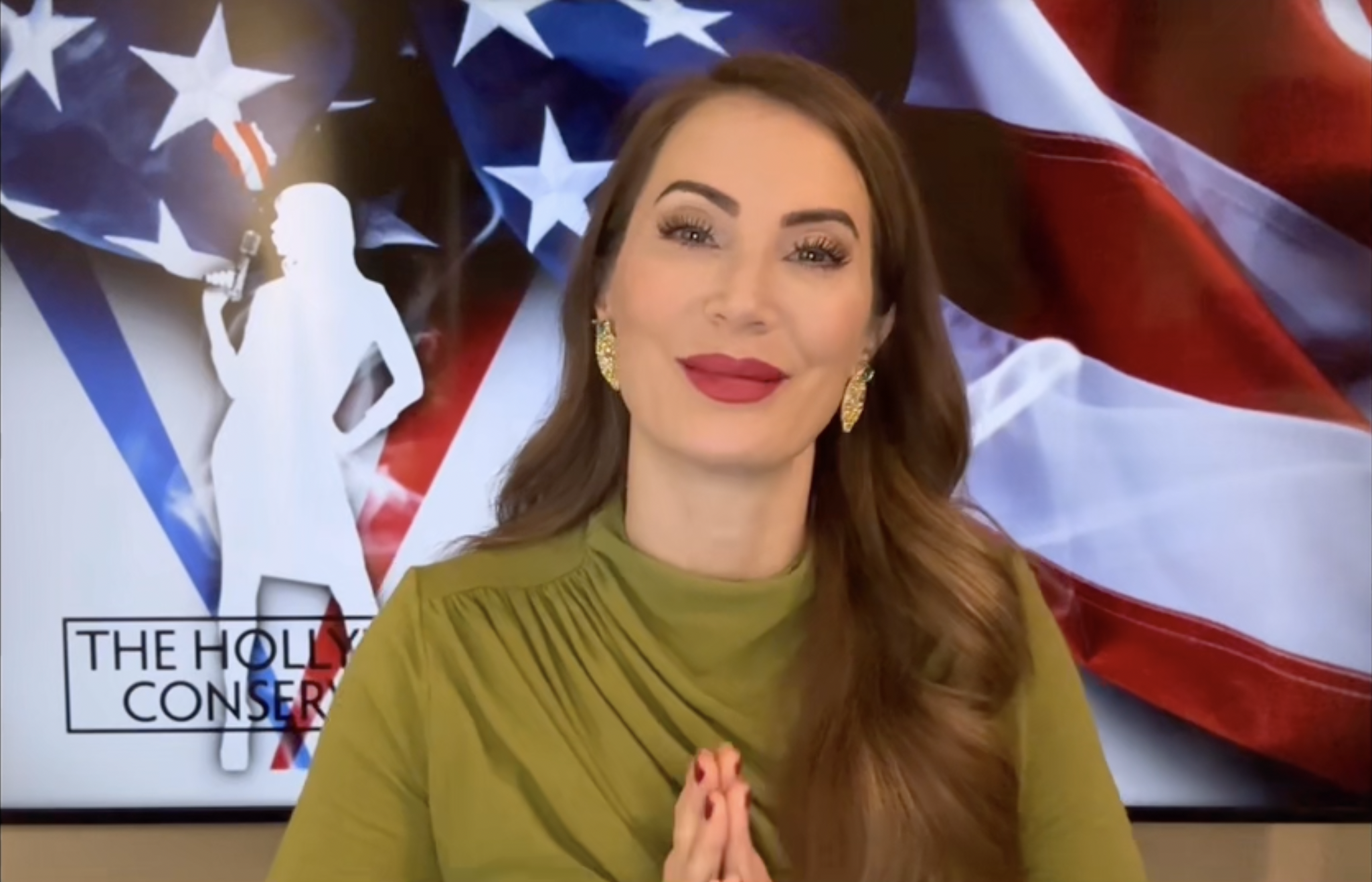 If you're in search of a New Years resolution let it be to stop inadvertently supporting the left's wild attacks on the family.
It's time to fight back and this is one easy step you can take to dismantle the radical left.
Watch Amanda break down the latest controversy below.
Opinions expressed by contributors do not necessarily reflect the views of Great America News Desk.