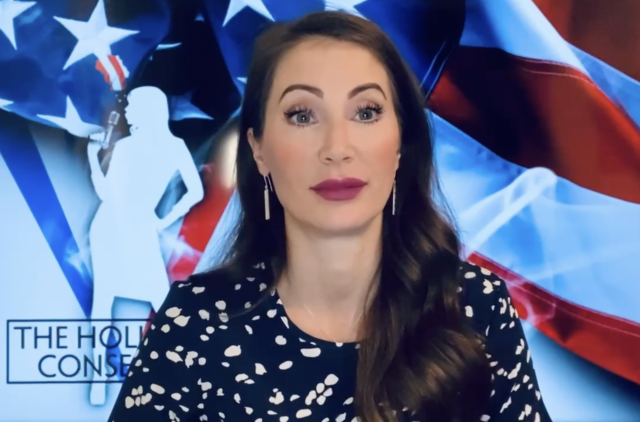 Pennsylvania Democrat John Fetterman is facing off against Trump-endorsed Republican Mehmet Oz for retiring Senator Pat Toomey's seat has relied on multiple excuses pertaining to his poor health and a stroke he suffered earlier this year to avoid debating his opponent.
Fetterman's campaign tactics are akin to President Biden's basement method in 2020 and now even liberal-leaning publications like the Washington Post are taking notice and calling out the Senate hopeful's behavior.
Watch Amanda break down the problem HERE.