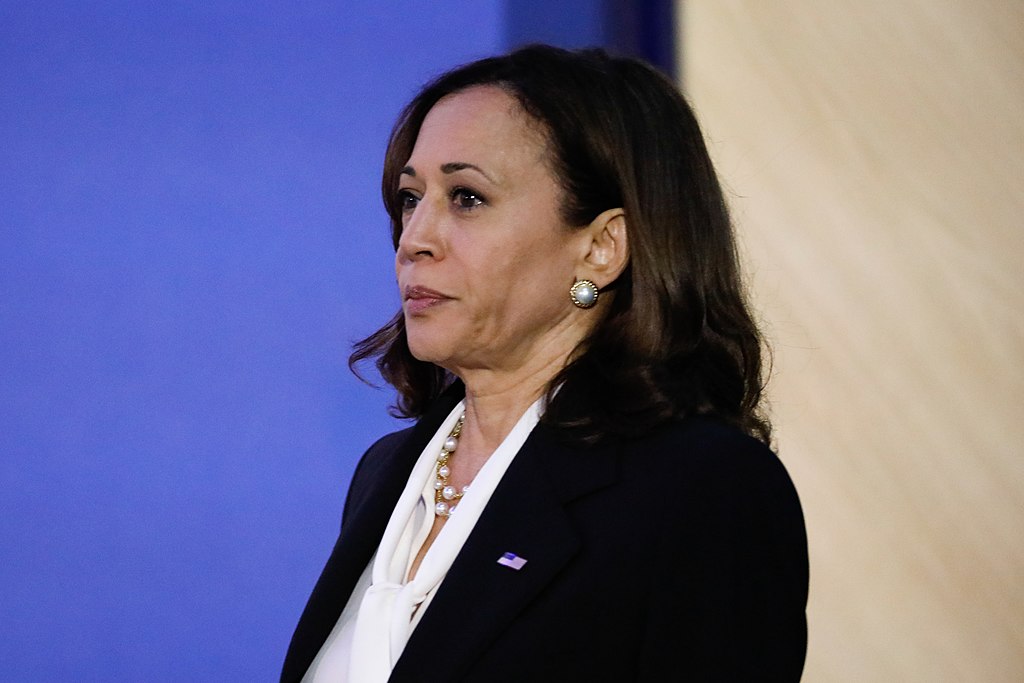 Nobody can stand Kamala Harris, even her own party.
According to a New York Times report, former Secretary of State and 2016 presidential nominee Hillary Clinton doesn't think the vice president has what it takes to survive a presidential primary
"Members of Congress, Democratic strategists and other major party figures all said she [Harris] had not made herself into a formidable leader," a Monday article from The New York Times read.

"Two Democrats recalled private conversations in which former Secretary of State Hillary Clinton lamented that Ms. Harris could not win because she does not have the political instincts to clear a primary field," the Times reported.
Nick Merrill, a Clinton spokesman pointed to their "strong bond," but the Times didn't quote him issuing a specific denial of Clinton's reported private thoughts of the VP.
"They have built and maintained a strong bond. Any other characterization is patently false," Merrill said on Clinton's behalf.
He also claimed the two held discussions focused on their separate experiences of being "a woman in power" and, according to the Times, reiterated that Clinton remains "strongly supportive" of her.
The Times article noted that many Democrats close to the first female vice president have been disappointed by her inability to establish her own political legacy outside of being as many "firsts" – the first African-American, Asian-American and woman to serve as vice president in U.S. history. 
"Even some Democrats whom her own advisers referred reporters to for supportive quotes confided privately that they had lost hope in her," the article stated.
Harris has faced intense criticism since being elected, largely for her lack of action at the U.S.-Mexico border despite being charged with the mission at the start of the Biden administration. RealClearPolitics reports the vice president's approval rating is also underwater at 51.8 percent.