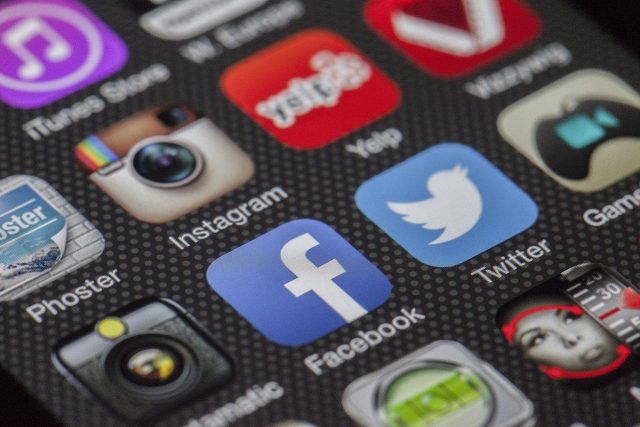 Could former President Trump finally be coming back to social media? A top company executive says so.
The president of global affairs at Facebook's parent company, Meta, Nick Clegg says the former president could be given access to his Facebook account before the next presidential election, according to The Washington Examiner.
Speaking at a conference on Thursday, Clegg said the company would reconsider allowing Trump on the platform after consulting experts and weighing the risk of real-world harm.
"When you make a decision that affects the public realm, you need to act with great caution," Clegg told Semafor, the news publication hosting the event. "You shouldn't throw your weight about."
The Meta executive emphasized that the truthfulness of Trump's claims would not be the driving factor in determining whether to allow Trump back on the platform.
"If we think there is content on our platform which will lead to real-world harm — physical harm — then we feel we have a clear responsibility to act against it," Clegg emphasized.
Facebook and other major social media companies made shockwaves in 2021 by banning the U.S. president from the platforms following the Jan. 6th Capitol raid. Most platforms alleged Trump's rhetoric on the platforms incited the riot. At the time of the ban, Trump was among the top 10 individuals in the world with the highest following.
However, even if Trump is given his old account back there is no guarantee the former president will even darken Facebook's door. Since being kicked off major media platforms the former president has started his own TRUTH Social platform.
In a May SEC filing, Trump's tech company, Trump Media and Technology Group, said that the former president would favor Truth Social over other social media platforms if he is allowed back on them.