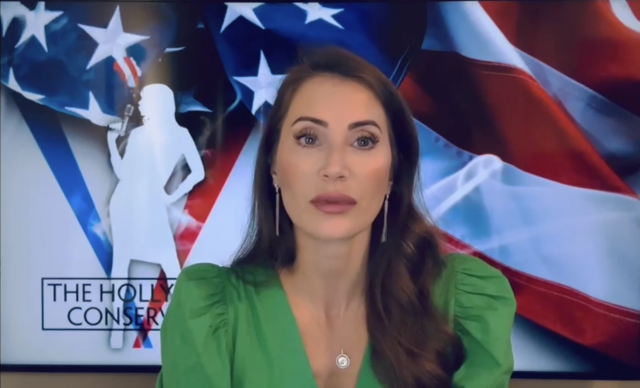 Law schools across the country are abandoning their decades-long principles going woke and the move could prove disastrous for attorneys, current law students, and prospective law students across the nation.
Let Amanda break down the situation in the video below.
Opinions expressed by contributors do not necessarily reflect the views of Great America News Desk.