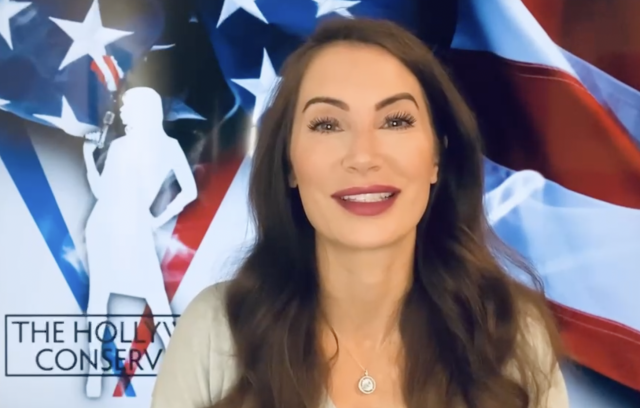 A trust connected to California Governor Gavin Newsom's in-laws donated $5,000 to Florida Governor Ron DeSantis.
Records show that the Siebel Family Revocable Trust, which is run by Kenneth Siebel Jr. and Judith Siebel, the parents of Newsom's wife, Jennifer Siebel, gave $5,000 to the Friends of Ron DeSantis PAC in early April.
The Siebel family has a history of making donations to Republican candidates, including Senators Ron Johnson (R-WI), Tom Cotton (R-AR), and Josh Hawley (R-MO).
Watch Amanda break down the drama HERE.