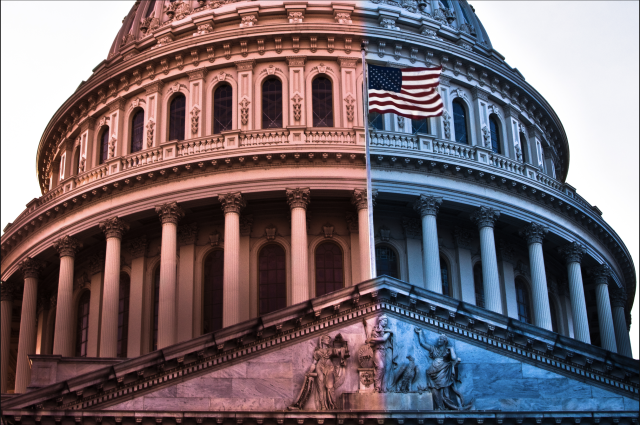 Washington – 3rd Congressional District – Joe Kent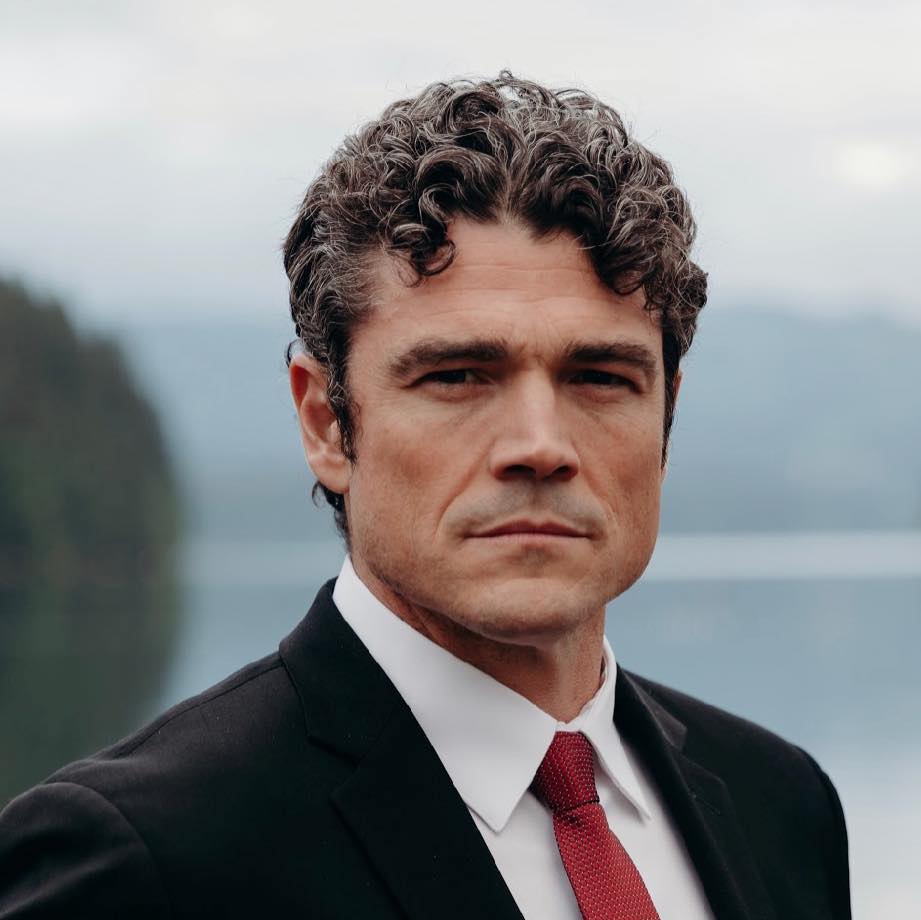 Joe Kent won a contested Republican Primary against pro-impeachment Jaimie Herrera Beutler earlier this year, much to the dismay of her fellow "Impeach" voters. Now, Kent is in a fight to keep the seat in Republican hands. Axios Seattle reported that after Herrerra Buelter's "primary loss in August, the non-partisan Cook Political Report reclassified the race from "likely Republican" to "leans Republican."
"Kent is a staunch pro-lifer" and "has previously said he supports the Supreme Court's decision to overturn Roe v. Wade and would like to see a nationwide abortion ban." "I believe life begins at conception," he told Portland's KGW news station in July. Joe Kent is also a staunch gun rights defender and has made known "his belief that the Second Amendment does not allow for restricting gun ownership rights in any way and he would oppose new restrictions."
Axios Seattle also noted that Kent has criticized "the recently enacted Inflation Reduction Act as (an example) of government overspending that (has ) fueled inflation. He also has blamed Biden for high gas prices."
OPB reported this week that
Michigan – 3rd Congressional District – John Gibbs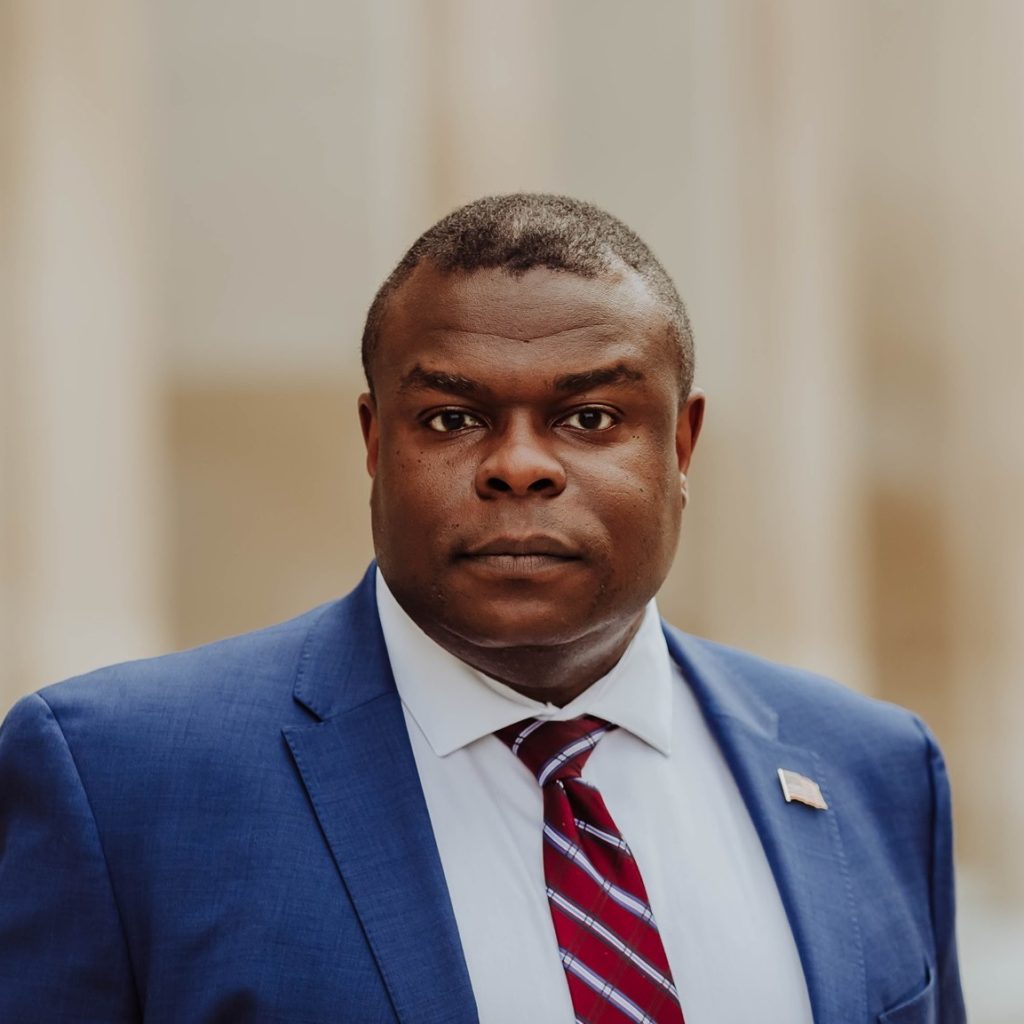 Another certified RINO-Hunter, Gibbs beat out the now-to-be one-term anti-Trump freshman Peter Meijer who was one of the Republicans who voted to impeach 45 last year. Gibbs has solid conservative credentials from his service in the Trump Administration as Assistant Secretary of Housing and Urban Development for Community Planning and Development. His background of truly living the American dream and going from growing up lower class to graduating from Harvard helps appeal to a wider demographic than just the Republican base voter.
The Cook Political Report ranks the seat as having a partisan voter index (PVI) of EVEN and an overall rating of "Toss-Up."
New York – 14th Congressional District – Tina Forte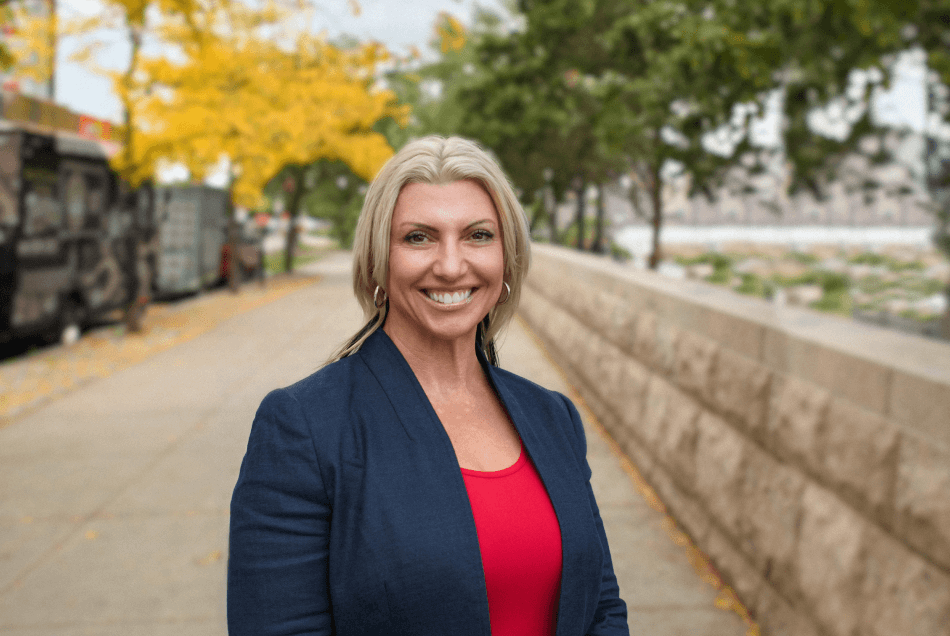 New Yorker Tina Forte is running to unseat Democrat (Socialist) Darling Alexandra Ocasio – Cortez. According to Forte's website, "Tina has been a vocal activist, fighting for families, and calling out hypocritical politicians. She has raised awareness for veterans issues, fought against draconian lockdowns and mandates, demanded schools open for students, and always supported our law enforcement." Forte is a "small business owner, wife, mother, and grandmother."
Forte has a tough uphill climb in the general election, but even some of the Democrats in AOC's district don't like her as it appeared that some of them protested a town hall of hers last week. Still: "An AOC spokesperson dismissed the protesters," and told The New York Post "late Thursday that "the disruptors at last night's town hall are part of a far-right wing group that regularly protests at vaccine clinics, against LGBTQ rights, etc. They were not constituents."
Ohio – 13th Congressional District – Madison Gesiotto Gilbert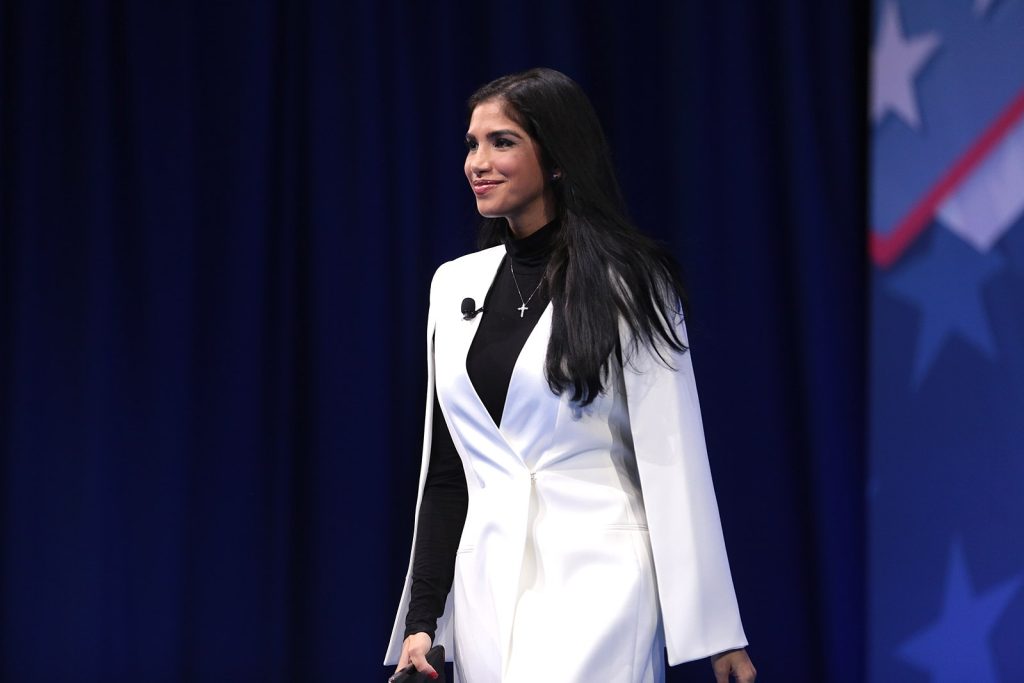 When he chose to run for Ohio's Senate seat, OH-13's current representative Tim Ryan vacated a seat that he has narrowly won the past few cycles. A lawyer, commentator, and former Team Trump spokeswoman, Gesiotto Gilbert is a complete package.
The left is genuinely scared about Gilbert's candidacy. They literally attacked her over her pro-life views as she was going into labor with her firstborn son last month.
Gilbert is also a similar kind of candidate to Christina Hagan – who ran for the seat twice in an attempt to unseat Ryan. Now with Ryan out of the picture, Republicans are working hard to finally win the seat. Ohio is also a pretty pro-Trump state, so Gilbert's time spent as a Trump campaign surrogate is serving her well with the Republican base in that state and district.
New Hampshire – 1st Congressional District – Karoline Leavitt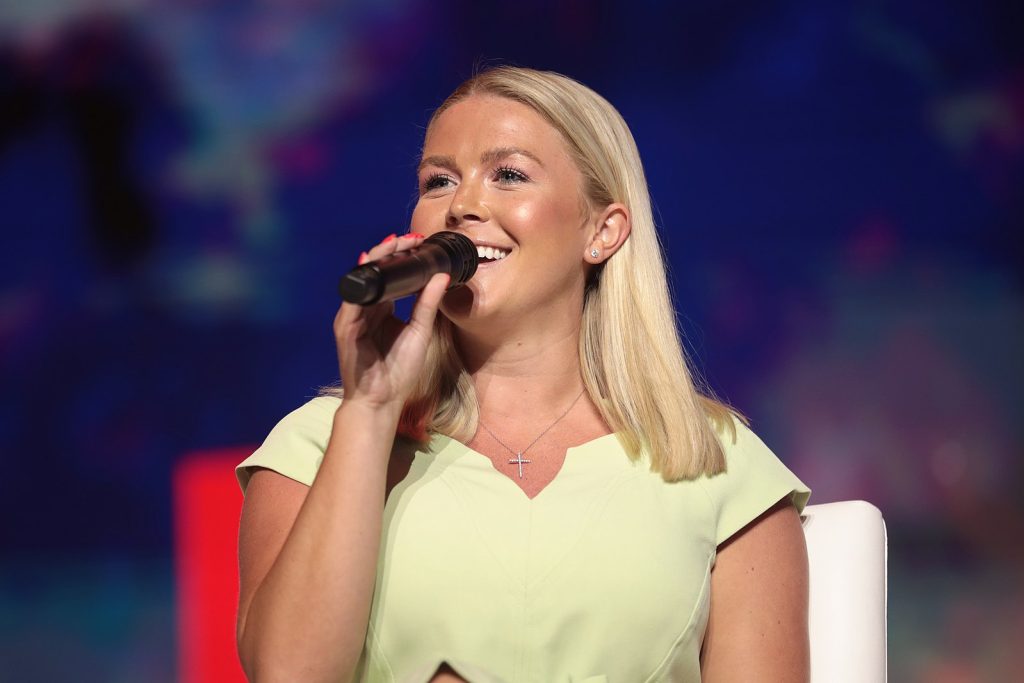 The Gen Z former Trump White House staffer made history last month when she won her primary for New Hampshire's First Congressional District seat, setting her up for a November showdown with incumbent Democrat Congressman Chis Pappas. Leavitt worked in the Trump White House and was endorsed by a number of Trump's closest allies early in her campaign – including her old boss and former White House Press Secretary Kaleigh McEnany and Elise Stefanik – House Republican Conference Chairwoman for whom Leavitt worked as Communications Director after leaving the White House.
The Cook Political Report ranks the seat as having a partisan voter index (PVI) of EVEN and an overall rating of "Toss-Up."