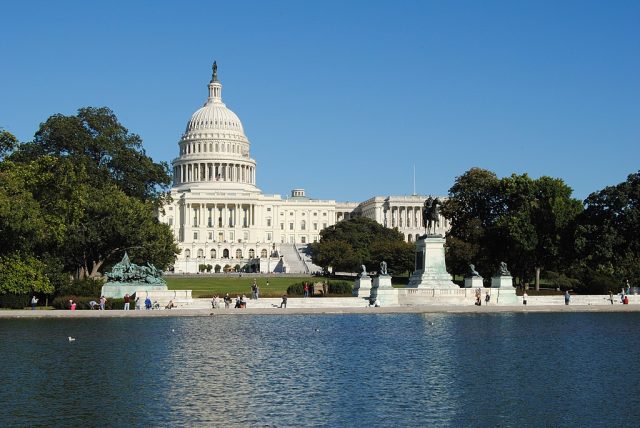 On Tuesday the House officially elected a new Speaker of the House, ending the nearly monthlong stalemate.
Mike Johnson (R-La.), who was in his second term as vice chairman of the House Republican Conference, won the Speaker's gavel in a 220-209 vote over Minority Leader Hakeem Jeffries (D-N.Y.), officially cementing himself as successor to former Speaker Kevin McCarthy (R-Calif.)
"It is the honor of a lifetime to have been elected the 56th Speaker of the House," Johnson said in a post to X, adding later, "As Speaker, I will ensure the House delivers results and inspires change for the American people. We will restore trust in this body. We will advance a comprehensive conservative policy agenda, combat the harmful policies of the Biden Administration, and support our allies abroad. And we will restore sanity to a government desperately in need of it. Let's get back to work."
"A man of deep faith, Mike epitomizes what it means to be a servant leader. A deeply respected constitutional lawyer, Mike has dedicated his life to preserving America's great principles of life, liberty, and the pursuit of happiness," House Republican Conference Chairwoman Elise Stefanik (R-NY) said in her speech nominating Johnson on Wednesday.