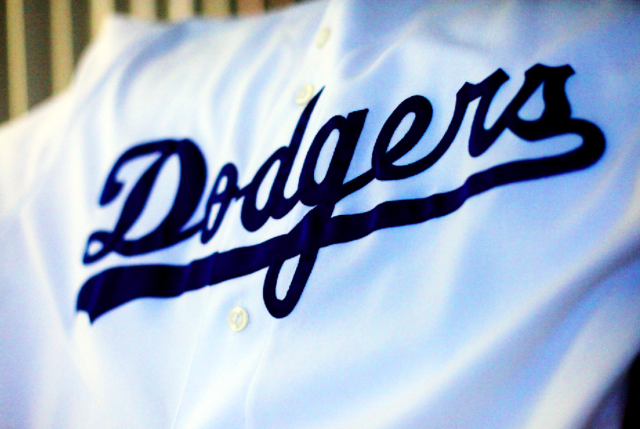 Former baseball great Steve Garvey is making a run for U.S. Senate- as a Republican.
On Tuesday, the former Los Angeles Dodgers first baseman announced his campaign for the late Sen. Dianne Feinstein's seat.
"I never played for Democrats or Republicans or independents. I played for all of you," Garvey said in a video launching his campaign. "Now I'm running for U.S. Senate in California, a state that I believe at one time was the heartbeat of America, and now is just a murmur."
"It's time to get off the bench. It's time to put the uniform on. It's time to get back in the game," the video concludes. 
Garvey's entry as a Republican candidate into the closely-watched Senate race adds to the crowded field of candidates already vying for the seat long held by Democrats.
California Democrat Reps. Adam Schiff, Katie Porter and Barbara Lee have all announced bids for the open seat.
"I have a new Republican opponent — Steve Garvey. Before he was a multi-millionaire Republican celebrity, he was a first baseman. Based on his announcement, it sounds like he's ready to take up the fight for everyone born on third base — thinking they hit a triple. Go figure," said Rep. Adam Schiff (D-Calif.), one of the Democrats running to replace Feinstein in 2024.