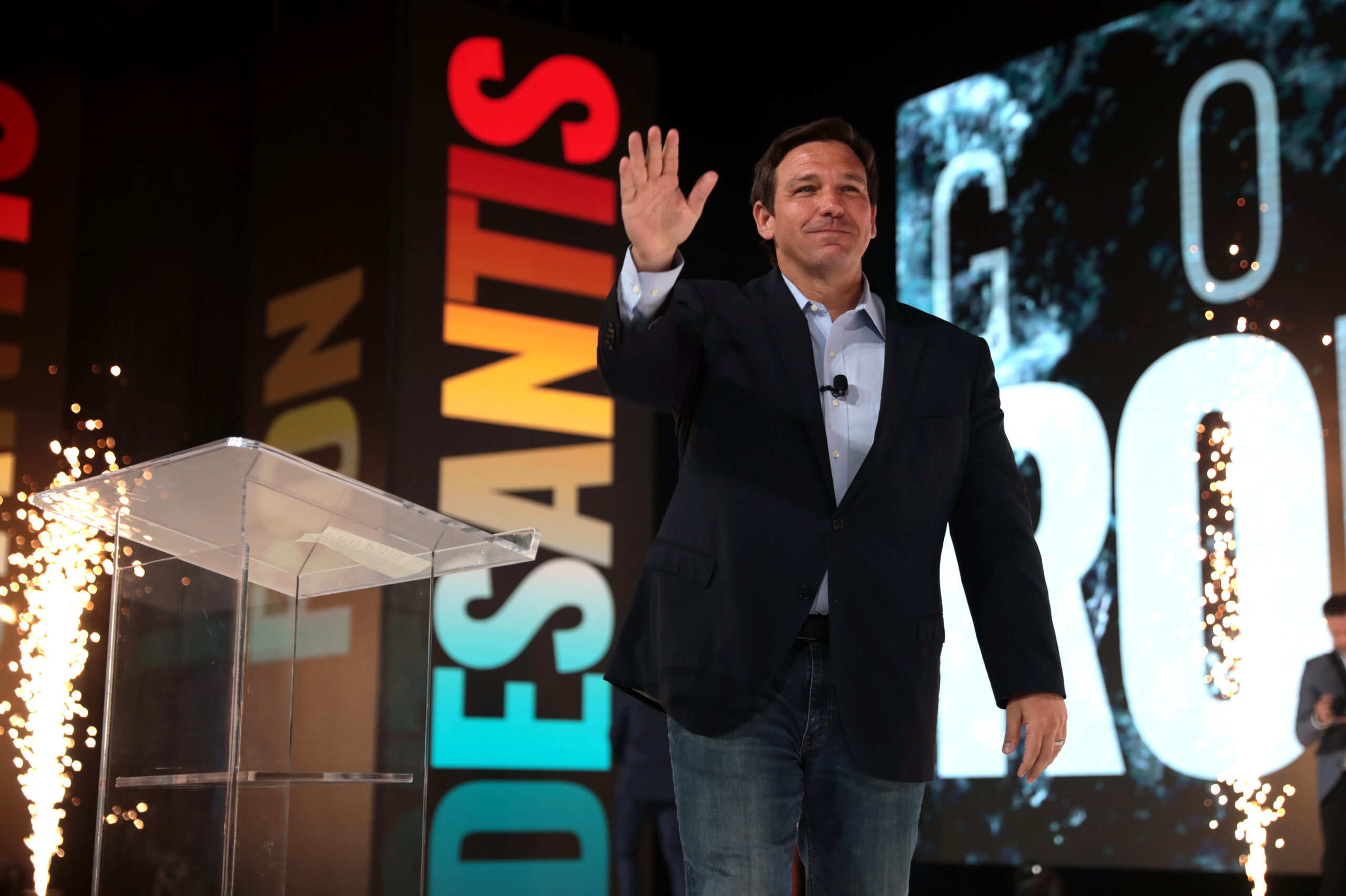 The claws are out.
Florida Governor Ron DeSantis had a combative response when asked if he would support Donald Trump if he ultimately becomes the 2024 Republican presidential nominee.
"What I would say is this. When you are saying that [former New York Gov. Andrew] Cuomo did better on COVID than Florida did, you are revealing yourself to just be full of it," DeSantis said, responding to the question at a press conference on Thursday.
"Nobody believes that," he added to applause. "And you know why I know that? Because I remember in 2020 and 2021 when he was praising Florida for being open, saying we did it much better than New York and Michigan, and everyone was coming to Florida, and that we were one of the great governors in the United States."
DeSantis then circled back to the original question and said, "It's like, I want to beat Biden, okay? I will do that. I will get that done. And I think more importantly than that, I will actually bring these policies for a landing and get it all done up there."
"But it's an important process and you respect the process and you respect the people's decisions, how this goes, but I'm very confident that those decisions are going to be positive for us," he said.
The Florida governor's remarks come as Trump's campaign has moved in recent days to attack the governor over his handling of the coronavirus pandemic.