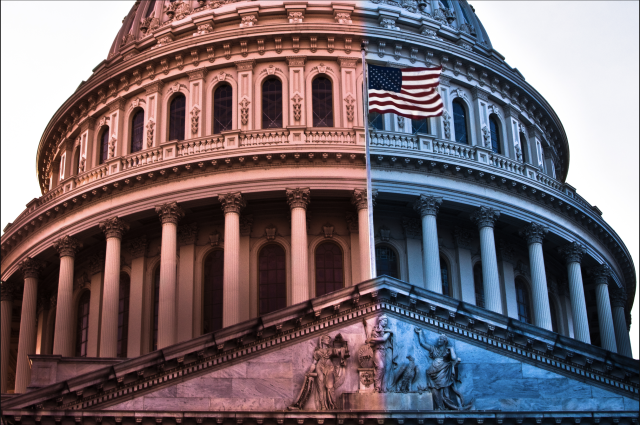 On Monday, Mike Braun officially kicked off his campaign to become Indiana's next governor.
According to The Hill, the first-term Indiana senator made his decision official during a luncheon at an Indianapolis steakhouse on Monday.
Braun's announcement came just hours after another Indiana Republican, Lt. Gov. Suzanne Crouch, jumped into the gubernatorial race. Eric Doden, a former appointee of former Gov. Mike Pence, has been in the contest since May.
Holcomb cannot seek reelection because of term limits.
Last month, Braun officially filed the paperwork for his gubernatorial run.
Braun's announcement is likely to trigger a competitive Republican primary for his Senate seat. Among those eyeing a run for Braun's seat is Rep. Jim Banks (R-Ind.). Banks's office told The Hill late last month that the Indiana congressman is "very seriously considering running for the U.S. Senate."
"Indiana deserves a proven conservative to continue Senator Braun's work in the United States Senate," Banks said in a statement. "I am strongly considering running for the open Indiana Senate seat in 2024, and I will spend the upcoming holidays praying and talking with my wife, family and close friends about how I can best serve Indiana."