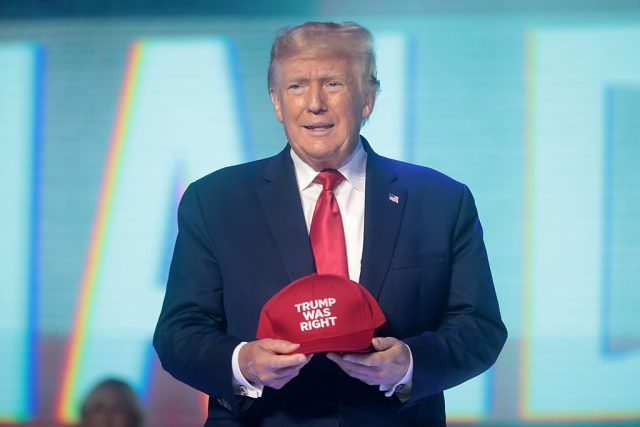 The Department of Justice has admitted that the FBI acted outside of its authority authorized by the court.
Then news comes after President Trump Announced on his social media app Truth Social that the FBI stole his passports.
"Wow! In the raid by the FBI of Mar-a-Lago, they stole three Passports (one expired), along with everything else," Trump said.
The Daily Caller reports that John Solomon of just the news has been informed by the Department of Justice that the FBI acted improperly.
Solomon has confirmed that the passports will be returned to President Trump due to those documents being outside of the scope of the subpoena.
The FBI was reportedly looking for Presidential records. It seems like the most low level agent would see that the records do not include passports. So, the FBI has some explaining to do to show this wasn't malicious.
[READ NEXT: Trump Responds to Threats Against Law Enforcement]