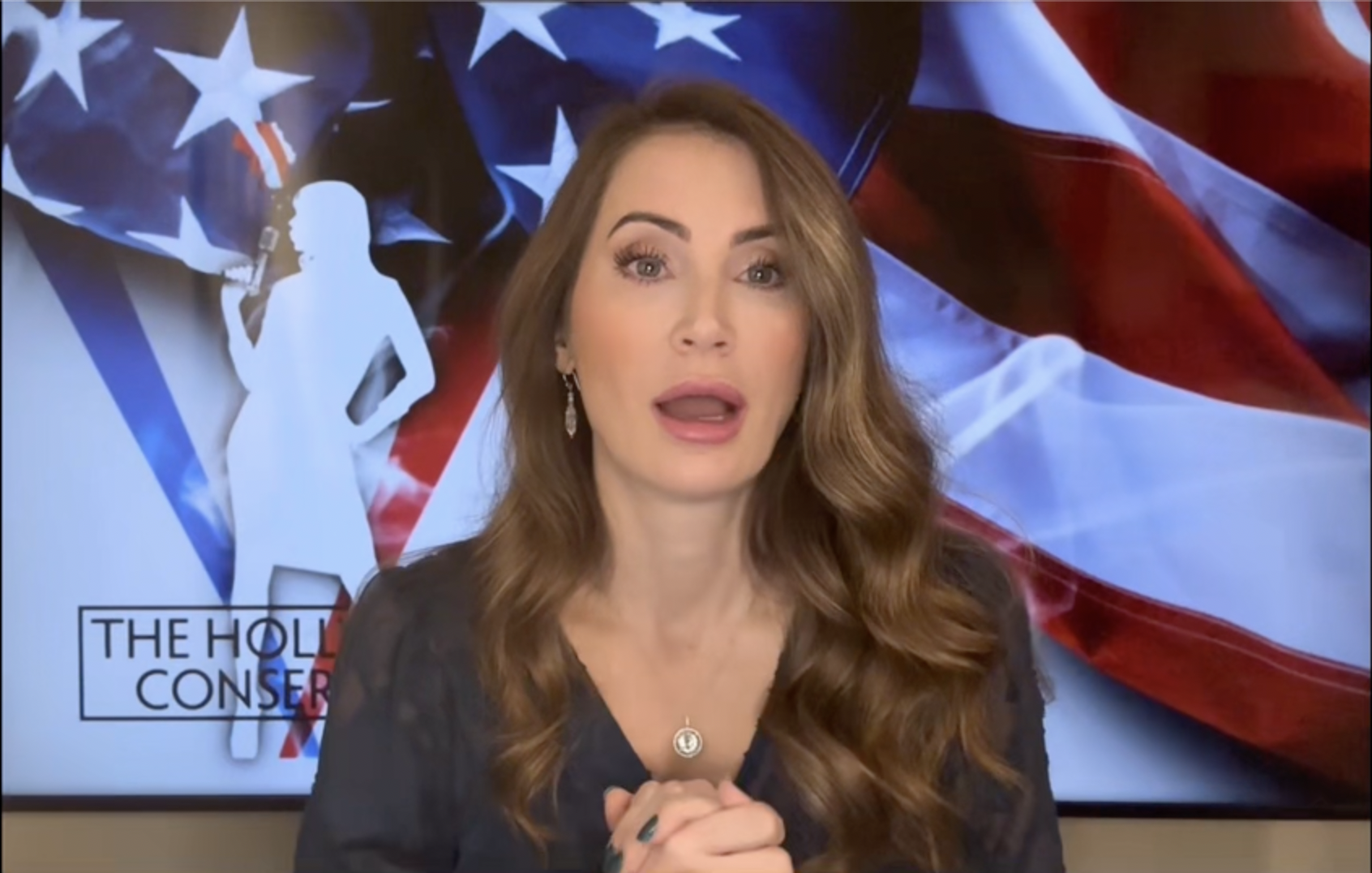 The popular video game "Sims" has always blurred the lines between reality and fantasy but now the game is trying to appeal to a woke crowd.
The disturbing new features allow users as young as 13 to be able to create gender-confused avatars…Parents are rightfully concerned.
Watch Amanda explain the controversy below.
Opinions expressed by contributors do not necessarily reflect the views of Great America News Desk.