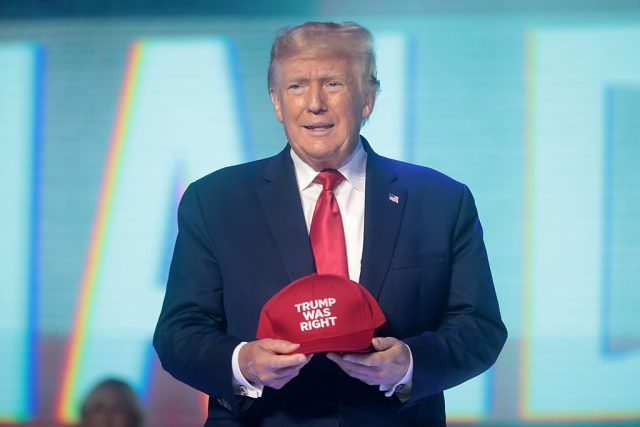 A new report from The Daily Caller indicates that former President Trump believes the FBI was after documents that would exonerate him.
The report says that the FBI was seeking documents that Trump believes would exonerate him from Russian collusion claims.
We reported yesterday that the unit that conducted the raid was the same one involved in investigating the Trump-Russia hoax. [READ MORE: FBI Unit Investigating Trump has a Bias Problem]
Along with the Russia evidence Trump also believes that the FBI was looking for election-related evidence.
The FBI also collected passports from Trump which Trump claimed were stolen.
The passports were outside the scope of the warrant and the DOJ admitted that the FBI overstepped the authority granted to them in the search warrant.
The passports are reportedly being returned.
[READ NEXT: DOJ Admits FBI Violated Trump's Rights]