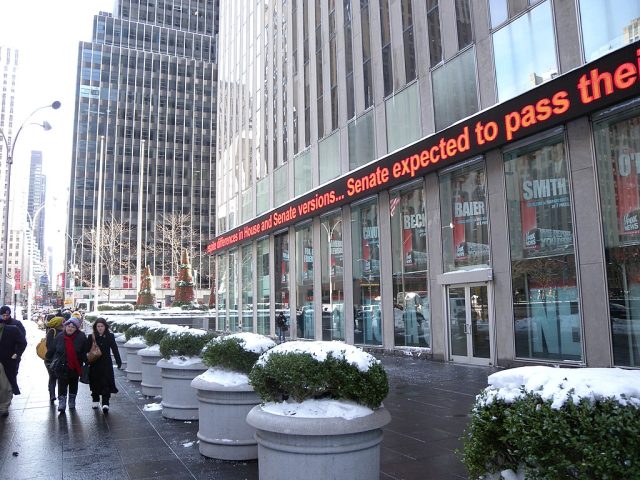 Former Fox News Editor Chris Stirewalt was fired following the 2020 election.
Stirewalt famously called Arizona for Joe Biden in what many said was a premature decision.
Now, in a new book Stirewalt is criticizing former President Trump, and blaming him, at least in part, for his firing, DNYUZ reports.
Stirewalt wrote, "I got canned after very vocal and very online viewers — including the then-president of the United States — became furious when our Decision Desk was the first to project that Joe Biden would win the former G.O.P. stronghold of Arizona in 2020."
Trump was furious at Stirewalt for calling the state too early.
A ratings decline followed after Trump urged his supporters to watch other networks.
But the decision to call Arizona was never reversed an ultimately turned out to be the right one.
[READ NEXT: New Accusations Hit Member of Trump's Family]