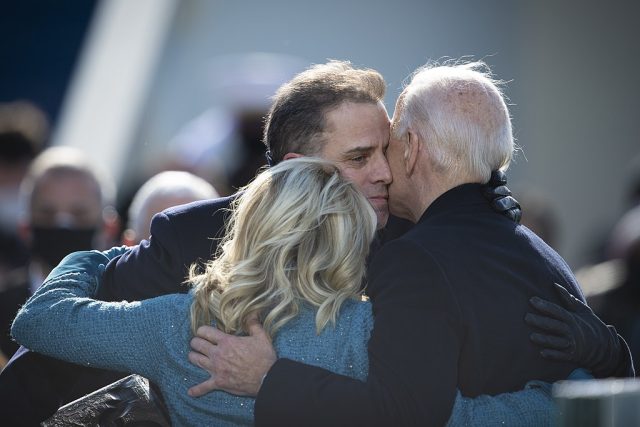 On Friday, U.S. Attorney General Merrick Garland announced the appointment of special counsel David Weiss in the Hunter Biden probe.
"I'm here today to announce the appointment of David Weiss as a special counsel consistent with the Department of Justice regulations governing such matters. In keeping with those regulations, I have today notified the designated members of each House of Congress of the appointment," Garland said.
Weiss is the federal prosecutor who has investigated the business dealings of President Biden's son and brought charges against Hunter Biden in Delaware.
Garland said on Tuesday that Weiss told him that "in his judgment, his investigation has reached a stage at which he should continue his work as a special counsel, and he asked to be appointed."
"Upon considering his request, as well as the extraordinary circumstances relating to this matter, I have concluded it is in the public interest to appoint him as special counsel," Garland said.