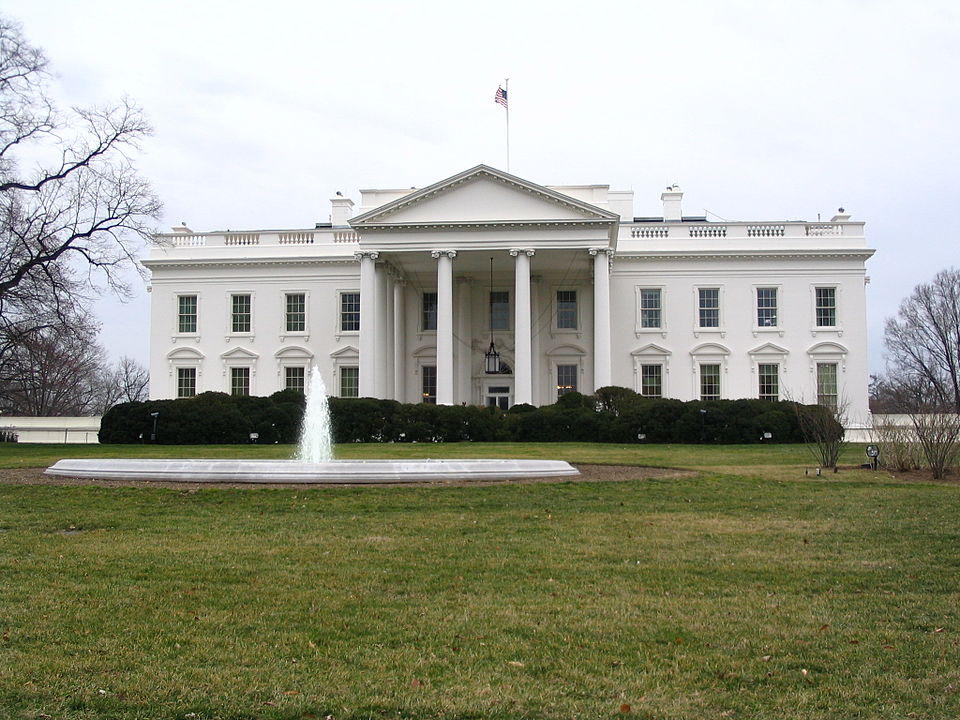 There is a lot to be excited about at Fox News.
Fox News White House Correspondent Peter Doocy and Fox Business reporter Hillary Vaughn announced their first child's birth on Thursday.
Doocy and Vaughn, who have been married since 2021, confirmed to People magazine that their daughter, Bridget Blake Doocy, was born on Feb. 1.
"I didn't realize this until now, but I've been training for motherhood my entire career by trying to get lawmakers on Capitol Hill to respond to my questions. This job isn't much different," Vaughn told People magazine.

Vaughn said her water broke when she was on her way to work at Capitol Hill, which she was "prepared" for. She said she knew where to find senators who used to be doctors, and that Sen. John Barrasso (R-Wyo.), who was a doctor in Wyoming, told her to reach out if she needs anything.

Doocy said that White House press secretary Karine Jean-Pierre joked with him about what he should name his baby last month, joking that he could name her "Karine."

"During a briefing last month, the press secretary gave me permission to name the baby Karine and I joked we were considering naming the baby after the president: 'Joe-sephine.' But we can report here for the first time her name is Bridget Blake Doocy," he told People.
"Fox & Friends" host Steve Doocy also announce the arrival of his first granddaughter on Thursday's show, saying that he is "so proud."
"I've got an announcement: I am now a grandfather," he said on Thursday's "Fox & Friends" show.
Last year, President Biden was caught calling the White House correspondent a "stupid son of a bitch" after Doocy asked Biden whether inflation was a political liability for him.
The verbal slip took place during a White House event on Biden administration efforts to combat inflation. After the president complained that all the press questions were about the military buildup around Ukraine, Doocy shouted: "Will you take questions about inflation? Do you think inflation is a political liability ahead of the midterms?"
Thinking his microphone was turned off, Biden responded sarcastically: "No, that's a great asset. More inflation."
He added, "What a stupid son of a bitch."
Later, Bret Baier asked Doocy about the "colorful exchange" with the president, Doocy replied: "He didn't want to take any questions off-topic. He was at an event about inflation. I asked about inflation. Now wait to see if the White House has to bleep that on the transcript."
Baier then asked: "What did the other reporters say about that? Did you talk with them?" Doocy replied: "They actually had to tell me he had said it, because I couldn't hear anything over the shouting of the wranglers. So now the clip will live on."
Ultimately, President Biden apologized to Doocy for the remark.