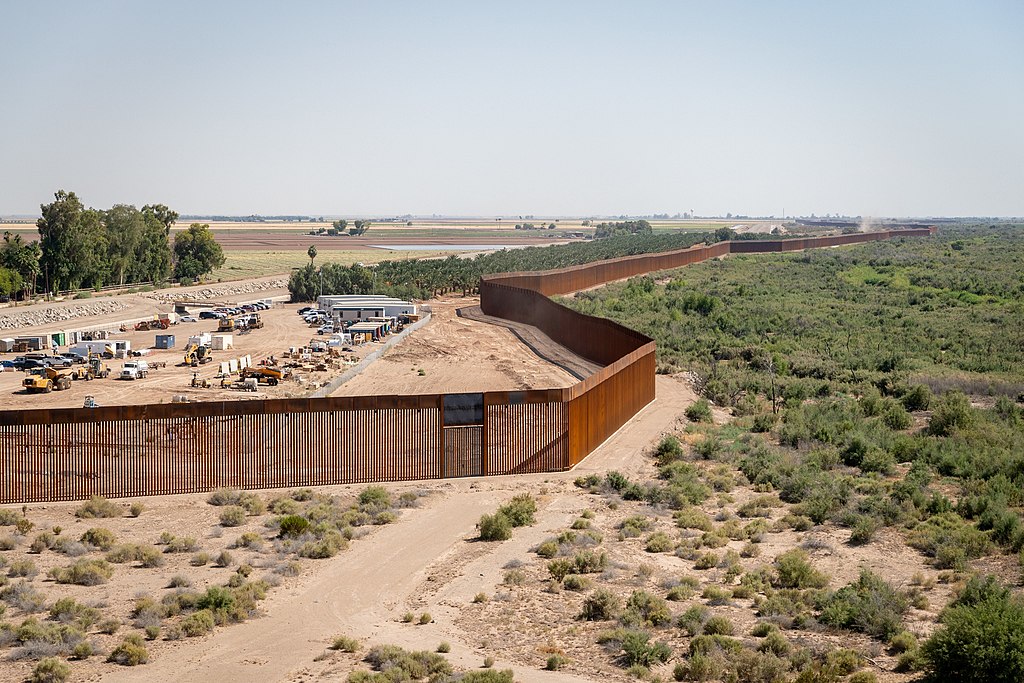 Don't mess with Texas.
Texas Governor Greg Abbott (R) is sick and tired of the Biden administration's lack of action at the U.S.-Mexico border.
In his strongest move yet to defend the border, Gov. Abbott created a new position in his administration to battle the ongoing illegal immigration crisis.
"For nearly two years, the State of Texas has taken unprecedented, historic action under Operation Lone Star in response to the Biden Administration's refusal to secure the border," said Abbott. "To continue doing what no other state in the history of our country has done to secure the border, I hired Mike Banks as the State of Texas' first-ever Border Czar."
"As an award-winning Border Patrol Agent, with decades of federal law enforcement and border security experience, Mike is the perfect choice to oversee Texas' fight against the surge of illegal immigration, lethal drugs, and deadly weapons flowing into our state and nation," Abbott continued. "I have no doubt that Mike's strong record of leadership and wealth of experience will provide Texans—and Americans—the level of border security expertise they deserve from a proper Border Czar."
Banks said, "Protecting our nation's border is something I have dedicated the last 23 years of my life to, and I am very passionate about it. I look forward to strengthening our relationships with law enforcement partners and the community, leveraging all that we can to further protect our great state of Texas and the United States."
According to The Daily Wire, U.S. Customs and Border Protection (CBP) had 251,487 encounters with illegal aliens last month, the highest number ever recorded in U.S. history.
December's numbers marked ten straight months of 200,000+ illegal alien encounters per month on the southern border.