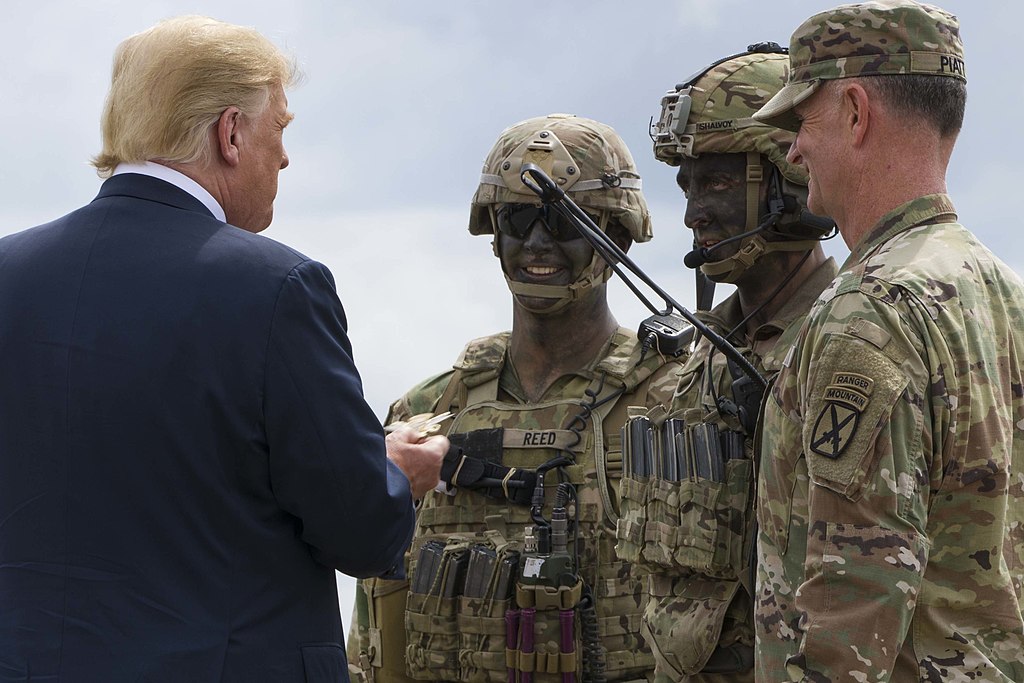 Former President Trump said there is no room in America for those who want to abolish Israel.
On Saturday, Trump told the crowd at the Florida Freedom Summit that he wants to ban entry into the United States for immigrants who support abolishing Israel, one of America's strongest allies in the mid-East.
Fox News has more:
"If you hate America, if you want to abolish Israel, if you sympathize with jihadists, and then you don't want your country to do well, you don't want your country to be successful, you're just not going to get in, you're not getting in, you're not coming into our country," Trump said.
Trump also proposed ideological screening for immigrants.
"On day one, I will restore the Trump travel on entering from having people that like to blow up our shopping centers and kill our people and do lots of bad things. Entry from plagued countries. We will not allow people to come in and will implement strong ideological screening for all immigrants," Trump said.
Trump called for ideological screening for immigrants during his 2016 campaign as well, stating that "extreme vetting" needs to be in place.
Trump's comments come after he promised to deport immigrants who are publicly supporting Hamas during an Iowa campaign speech in October.