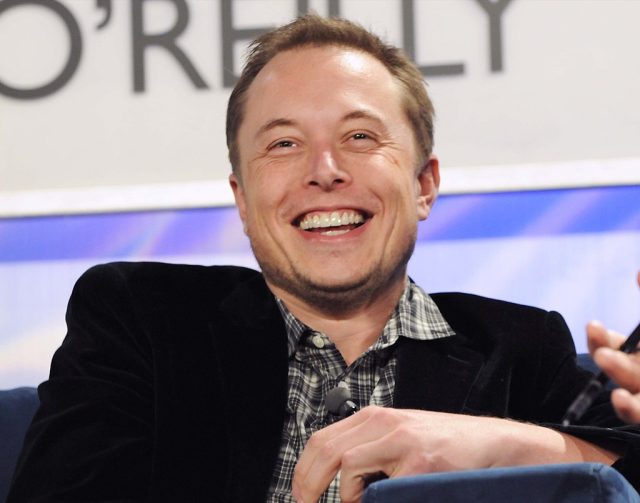 Newly uncovered documents show that a U.S. district judge berated Twitter when the social media company, now known as X, resisted complying with Special Counsel Jack Smith's search warrant for Donald Trump's Twitter account.
The search warrant showed that Twitter was fined $350,000 when the company delayed complying with it as it fought the nondisclosure order. (RELATED: Special Counsel Obtains Warrant for Trump's Twitter Account)
Politico's Kyle Cheney reported on the unsealed filings describing the data Smith's search warrant sought from the former president's old account. This included Trump's DMs, location information, draft tweets, and a list of all his liked, favorited, and retweeted tweets, including deleted ones.
This was a recurring subject throughout the dispute as Howell called out Twitter's attempts to defend Trump's First Amendment rights after his lengthy suspension from the platform. This coincided with Howell asking Twitter attorney George Varghese "Is this to make Donald Trump feel like he is a particularly welcomed new renewed user?"

The documents also show Howell and Twitter's legal team deliberated on whether Trump's DMs could fall under executive privilege. Howell also pressed Twitter's lawyers on the concerns held by prosecutors that their investigation would be put at risk if Twitter disclosed the search warrant's existence.