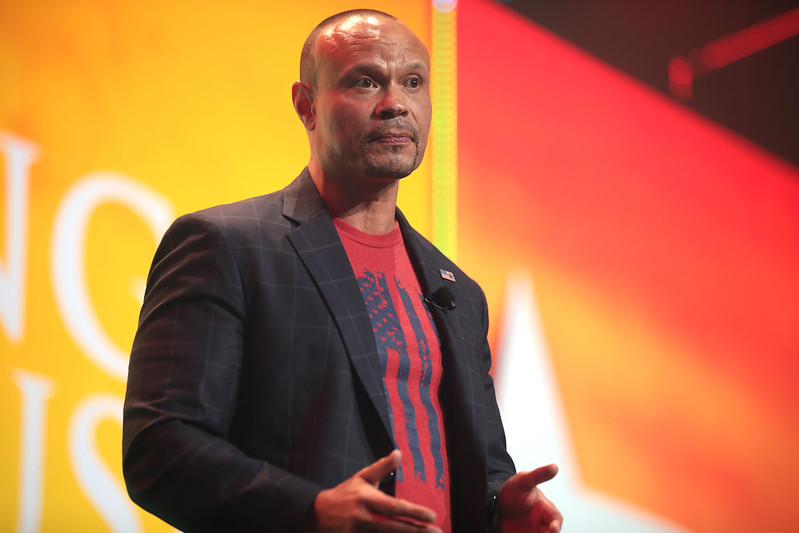 Popular Fox News star Dan Bongino shared an update from his hospital bed, thanking fans for their prayers and well wishes
Bongino, who has become one of the most popular voices in conservative media, recently had surgery on his elbow.
In a Facebook post, Bongino seemed in good spirits following the surgery.
"Doing okay! Out of surgery and the doc did a massive clean up operation on my elbow. Thanks for all of your prayers and messages. I really appreciate it," the former Secret Service agent and NYPD officer posted on his Facebook.
In a November Facebook post, the former Secret Service officer said that years of arm bars led to these medical problems. Bongino shared that difficulties with his elbow wrought with bone spurs and arthritis eventually led to the operation.
In a Saturday post, Bongino shared a medical scan of his surgically repaired elbow.
"Straighter than it's been in ten years. Big thanks to Dr. Florez."
This story is breaking. Click refresh for the latest updates.