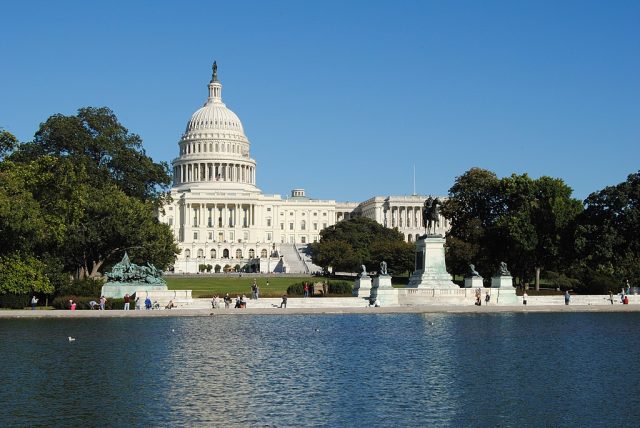 The Manhattan District Attorney's office issued a response after top House Republicans demanded that Bragg testifies to Congress on a possible indictment of former President Trump.
"We will not be intimidated by attempts to undermine the justice process, nor will we let baseless accusations deter us from fairly applying the law," a spokesperson for Bragg's office told Fox News Digital. 

"In every prosecution, we follow the law without fear or favor to uncover the truth. Our skilled, honest and dedicated lawyers remain hard at work," the spokesperson added. 
Bragg's statement comes after Republicans on the Administration and Oversight committees sent a letter to Bragg demanding that he turn over documents related to his Trump investigation and testify before Congress after reports said Trump could face an indictment this week.
Over the weekend, House Speaker Kevin McCarthy (R- Calif.) responded to former President Donald Trump's social media post saying that he will be arrested this week by pledging to have congressional committees investigate whether federal funding was involved in the case out of the Manhattan District Attorney's Office.
"Here we go again — an outrageous abuse of power by a radical DA who lets violent criminals walk as he pursues political vengeance against President Trump," McCarthy said on Twitter. "I'm directing relevant committees to immediately investigate if federal funds are being used to subvert our democracy by interfering in elections with politically motivated prosecutions."