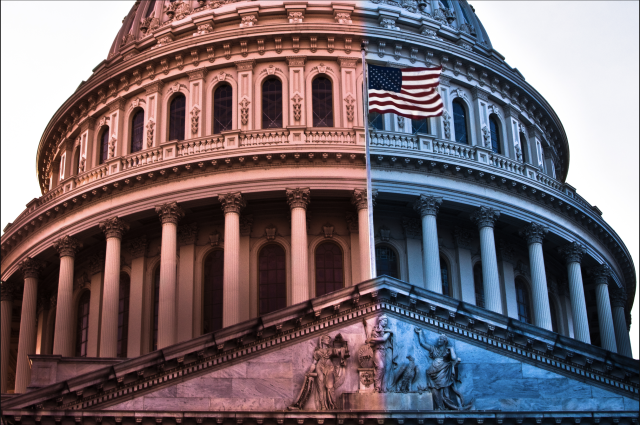 Nearly one week after Election Day and a winner has been announced in the highly-anticipated Arizona gubernatorial election.
The Associated Press called the race for Democrat Katie Hobbs Tuesday evening.
What was expected to be a Republican tsunami has resulted in a ripple as Donald Trump-endorsed MAGA firebrand Kari Lake has reportedly lost to Democrat Secretary of State Katie Hobbs, per NBC News.
On Sunday, Hobbs' campaign released a statement calling the Arizona Democrat the "unequivocal favorite to become the next Governor of Arizona."
"Katie has led since the first round of ballots were counted, and after tonight's results, it's clear that this won't change," the statement read.
"As the county election officials finalize tabulating the results, I want to again thank every staffer, every volunteer, and every supporter on this campaign. Every door knock, every phone call, and every conversation made the difference in this close race," the statement continued.
This story is developing. Stay with Great America News Desk for updates.