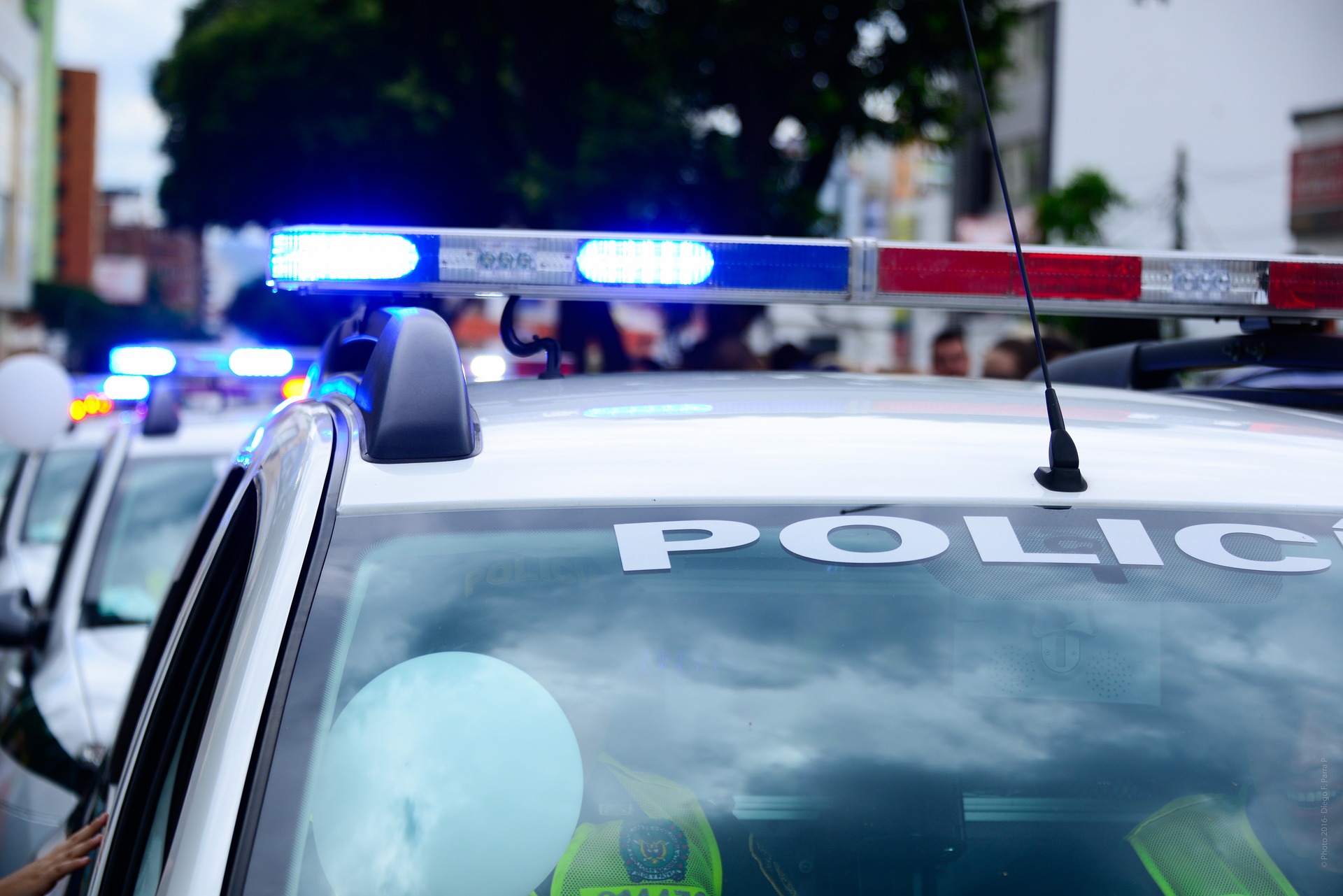 ANALYSIS – As crazy as it may seem, even as violent crime continues unabated and illegal aliens flood into our nation's capital, the extreme left (aka 'progressive') local D.C. government is trying to pass a revised criminal code that would lower penalties for a number of violent criminal offenses.
While the D.C. criminal code is outdated and in major need of revision, making existing laws even more lenient is a recipe for disaster.
This is why the new GOP-led House is moving to quash D.C.'s latest leftist crime-enabling law by using Congress' constitutional authority over the District.
Murders, carjackings and armed robberies have been in the news almost daily recently, and while the Metropolitan Police Department (MPD) claimed that murders decreased in 2022 vs. 2021, the numbers are up for debate and still extremely high.
As a special police officer and security contractor in D.C., I have personally seen the rise in violent crime over the past three years, in part fueled by the BLM riots of 2020.
More than 200 murders were reported last year. This is the second year in a row the number has topped 200.
Meanwhile, other violent crimes, such as armed robbery and carjacking, appear on the rise.
Taking your car by force in D.C., increased by 46% in April 2022 when compared to April 2021.
Armed robberies with a firearm were up 23% by October, having climbed well over 1,000 by that month last year.
And 2023 is off to a worse start.
According to a January NBC Washington headline: "2023 Off to Violent Start for DC, With Crime Up and Some Residents Worried."
This, in a city which already has one of the highest crime rates in the country.
Washington, D.C. has had the highest violent crime rate of any city in the U.S., at 1,000 crimes per 100,000 residents, based on 2020 data.
Similarly, it had the highest property crime rate in 2020, at 3,493 crimes per 100,000 residents.
Despite all this, in Nov. 2022, the leftist D.C. Council approved the Revised Criminal Code Act (RCCA).
This proposed law reduces penalties for violent crimes, including carjackings, robberies and homicides.
To her credit, the more centrist Democrat mayor, Muriel Bowser, vetoed the bill in January, but the far-left council overrode Bowser's veto less than two weeks later.
This is why the GOP-led House has decided to act.
The Daily Caller reports:
Republican Georgia Rep. Andrew Clyde and Tennesee Sen. Bill Hagerty will introduce a joint resolution of disapproval to block the Washington, D.C., Council's Revised Criminal Code Act of 2022, which would lower penalties for a number of violent criminal offenses, according to legislation first obtained by the Daily Caller.

Clyde will introduce the House version Thursday. Hagerty will introduce the Senate companion next week, sources with knowledge confirmed to the Caller.

Congress can exercise authority over D.C. local affairs, according to the District Clause of the Constitution (Article 1, Section 8, Clause 17), and Congress reviews all D.C. legislation before it can become law. Congress can change or even overturn D.C. legislation and can impose new laws on the district.
As Congressman Clyde said:
The D.C. Council's radical rewrite of the criminal code threatens the well-being of both Washingtonians and visitors — making our nation's capital city a safe haven for violent criminals. In response to this dangerous and severely misguided measure, it's now up to Congress to save our nation's capital from itself.
The House GOP effort will still have a tough road to follow. It will need bipartisan support to pass in the Senate.
A simple majority is needed, but Democrats control the upper chamber by two seats if you include VP Kamala Harris's tie-breaking vote.
After passing the Senate, it would still need Joe Biden's signature.
Opinions expressed by contributors do not necessarily reflect the views of Great America News Desk.