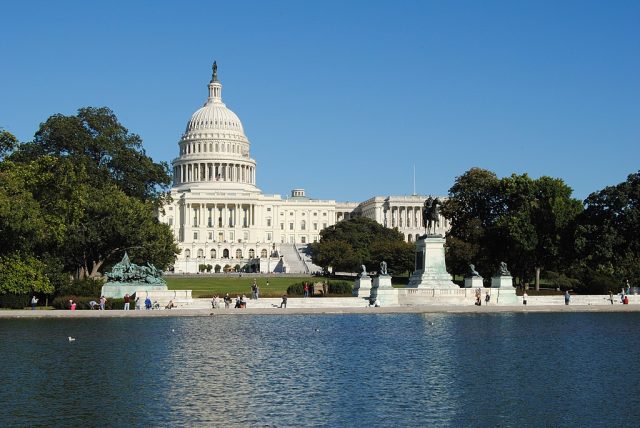 In a shocking upset in New Mexico, Democrat Gabe Vasquez has successfully unseated GOP incumbent Rep. Yvette Herrell.
Vasquez declared victory Wednesday afternoon while the race at that time was still too close to call. However, the Associated Press has since called the race for Vasquez.
Herrell, a member of the Cherokee Nation, became the first Republican Native American woman to be elected to the House of Representatives following her 2020 victory when she flipped the seat from blue to red.
Throughout his campaign, Vasquez faced repeated criticism over his support to defund police officers despite a streak uptick in crime in New Mexico over the past year. Fox News previously reported that the Democrat pledged to cut police budgets by more than 50% if elected.
"I wholeheartedly and absolutely support police reform and the #blacklivesmatter movement, and will not be stopping short of transformational reform that brings justice to our city and to people of color in our community. You can count on my support," Vasquez wrote to a constituent demanding "at least" a 50% reduction of the Las Cruces police department budget.
This story is developing. Stay with Great America News Desk for the latest updates.