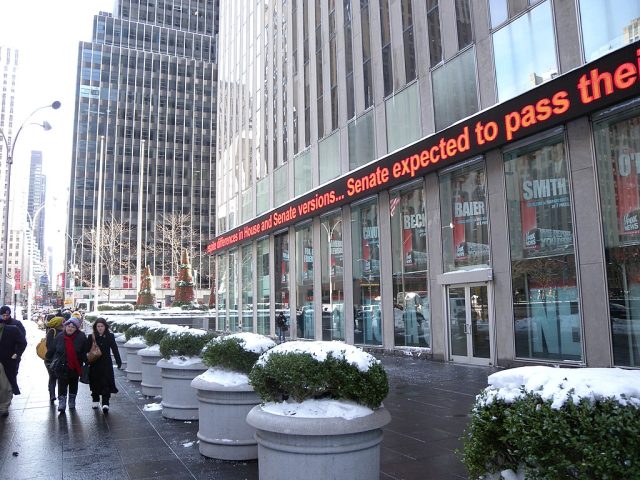 Former Fox News host Bill O'Reilly had nothing to say about his former employer during a recent interview.
Dominion Voting Systems sued Fox News for $1.6 billion alleging the cable news giant intentionally aired false claims about the company being made by former President Trump and his supporters.
"I'll tell ya this, I would never have done what CNN and MSNBC did on Russian collusion or what Fox did on election fraud," O'Reilly said Monday evening during an appearance on Chris Cuomo's NewsNation show. "I would rather be fired, I would leave the job … I am not going to sell out for ratings, ever. And I never have."
O'Reilly's comments follow a bombshell report that detailed private internal messages between Fox Employees showed top hosts expressed concern about the claims being made by Trump and his aides while expressing doubts about how the channel's audience would react to fact checks of those assertions. (RELATED: Fox News Trashed Trump's Election Fraud Claims: Court Documents)
Fox has defended itself on First Amendment grounds, and last week in a filing of its own questioned Dominion's motives and financial valuation.
"There will be a lot of noise and confusion generated by Dominion and their opportunistic private equity owners, but the core of this case remains about freedom of the press and freedom of speech, which are fundamental rights afforded by the Constitution and protected by New York Times v. Sullivan. Dominion has mischaracterized the record, cherry-picked quotes stripped of key context, and spilled considerable ink on facts that are irrelevant under black-letter principles of defamation law," the network said.
O'Reilly, a former top prime-time host at the network, left Fox in 2017 amid allegations of sexual harassment.