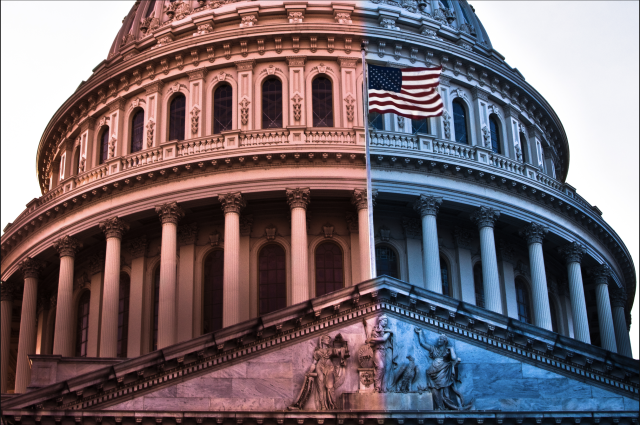 In a shocking upset Democrat Congressional Campaign Committee (DCCC) Chairman Rep. Sean Patrick Maloney has lost his re-election battle.
The New York Democrat charged with leading the House Democrats' re-election efforts called Republican challenger Mike Lawler to concede Wednesday morning. Maloney is the first sitting chairman of the DCCC to lose reelection in more than 40 years. 
At a press conference, Maloney said he called Republican candidate Mike Lawler and congratulated him on a "good win" in New York's 17th Congressional District.
The Daily Beast reports:
Despite Maloney trying to brand his opponent as "MAGA Mike Lawler," and former President Bill Clinton calling an influential rabbi in the Hudson Valley to switch his endorsement, the incumbent failed to defeat Lawler, a GOP state assemblyman.
Maloney maneuvered to run in a different district after the Empire State's congressional map was redrawn, forcing fellow Democratic incumbent Rep. Mondaire Jones to run for a brand new district in Manhattan and Brooklyn, where he lost in the primary.
As The Daily Beast reported in October, the DCCC chairman's messy reelection fight—which included a primary challenge to his left from state Sen. Alessandra Biaggi—was the result of a series of repercussions from Maloney's decision to switch seats, sparking gripes within Democratic campaign circles.
This story is developing. Stay with Great America News Desk for more updates.